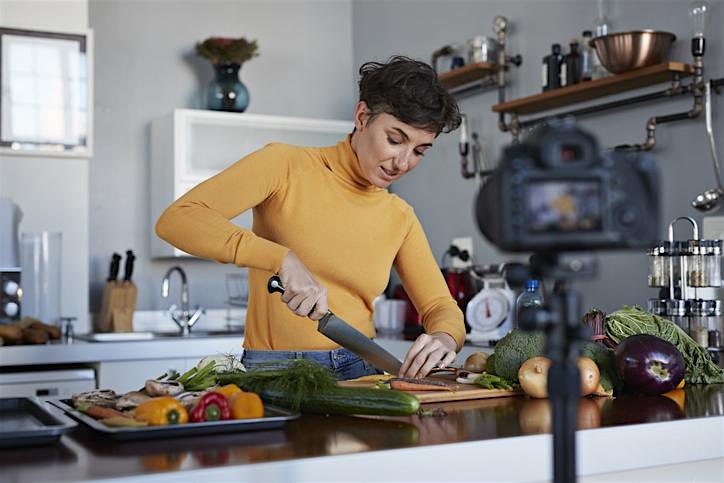 Medical Group of the Carolinas - Diabetes Education
Pelham Carb Counters - Online Cooking Demonstration
Register Now
About
About
Join us for a live cooking demonstration featuring overnight oats recipes.
Each month you will get a new recipe, receive information about preventing or managing diabetes and have your questions answered by an expert.
Julia Savoy, MHS, RDN, LD, with Medical Group of the Carolinas - Diabetes Education will share recipes that can be made the night before and stashed in the fridge overnight while you get some shuteye
A copy of the recipe will be emailed to participants after the presentation.
Pelham Carb Counters is a free diabetes support group open to anyone intended to support, encourage, and educate.
Virtual meetings are designed to have a 30 minute educational component and 30 minutes of discussion so please feel free to join for as long as you are able. Meetings are hosted in Microsoft Teams. We recommend downloading the app to your device and testing the website prior to usage. You must register through Eventbrite and provide your email to join the virtual group.
An email with the link to join will be sent one day prior to the event, along with tips to access Microsoft Teams.
Share with Friends
Event Details
Event Details
Tuesday, November 17 5:00 pm - 6:00 pm
Online Event Online events are hosted in Microsoft Teams. You will receive an email with a link to join prior to the scheduled date and time.