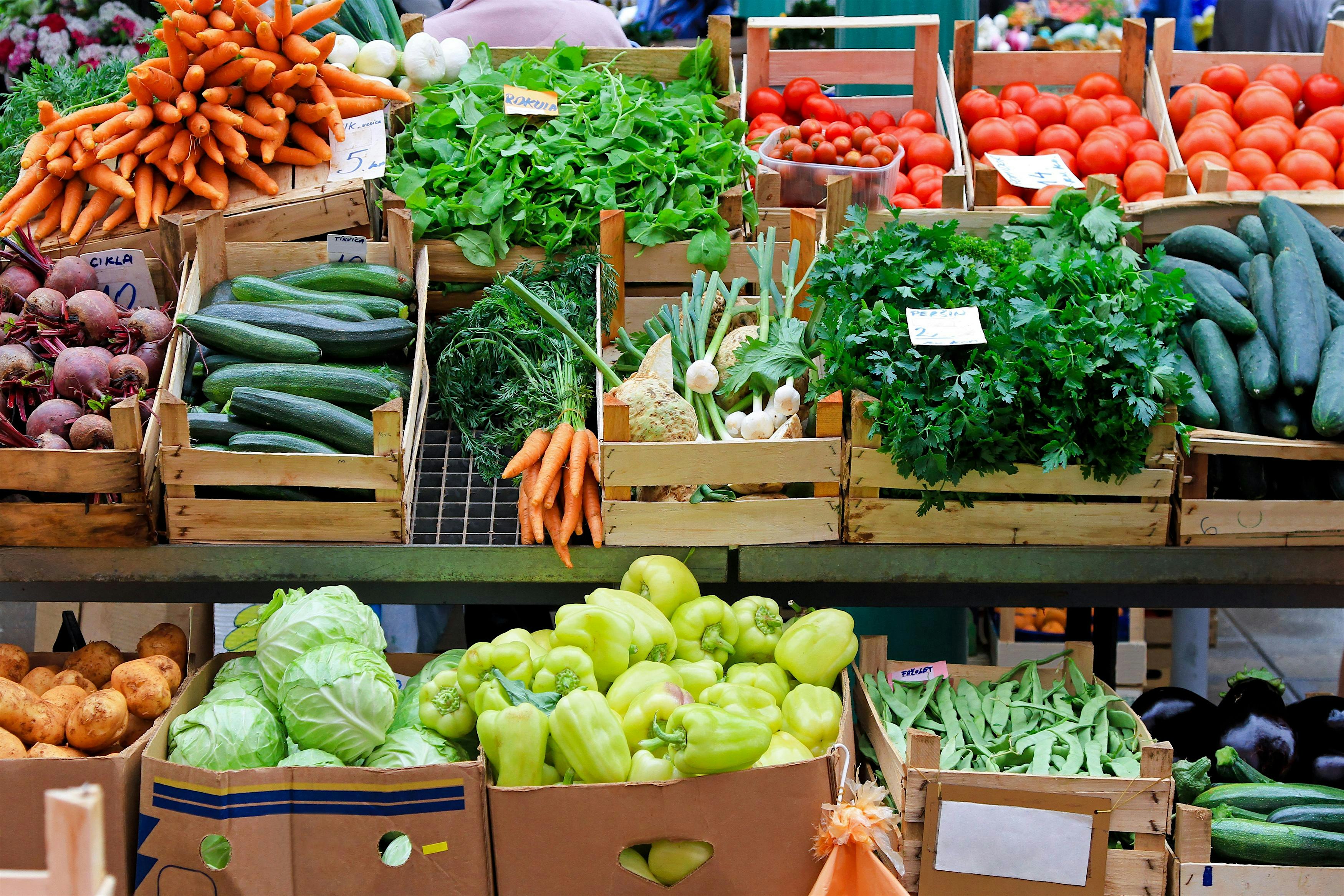 Spartanburg Regional Healthcare System - Heart Center
Plant Pure Nation: 2-week Health and Weight Loss Seminar
Registration Closed
About
About
Is 2020 the year you will lose weight and get healthy?
This is your chance to learn about the benefits of incorporating more plant-rich foods into your life. Join us on Saturday, January 18 and Saturday, January 25 from 9 a.m. - 12 p.m. for a two-week video session to explore the science behind plant-based diets and learn how to transition from the Standard American Diet to a way of eating that promotes health. This is not a temporary or short-term weight loss program, but a program that focuses on long-term strategies and dietary changes to improve health status.
At each session, you will learn valuable information about this healthy lifestyle. Topics include how to stock your pantry, effective organization, tips for dining out, and an abundance of resources to explore. If you attend both sessions, you will receive a complimentary workbook and coupons for Plant Pure entrees.
If this is the year you are determined to get healthy for good, we are here to help by Making Healthy Happen, Together. For more information or directions to the Gibbs Cancer Center auditorium, please contact Lori Boyd at Ltboyd@srhs.com or call 864-560-8185.
In addition to these sessions, the Veg Edge potluck support gathering meets on the second Thursday of each month at 5:30 p.m. in the Gibbs Cancer Center Auditorium to help you support your new lifestyle. More information about this event will be available at the second session.
It is recommended that you watch the film PlantPure Nation before the first session. This will give an overview of how eating a whole food, plant-based diet can lead to weight loss and improved overall health. Click HERE and watch the film for free.

Share with Friends
Event Details
Event Details
Saturday, January 18 9:00 am - 12:00 pm
Gibbs Cancer Center auditorium 380 Serpentine Drive
Spartanburg, SC 29303
Get Directions