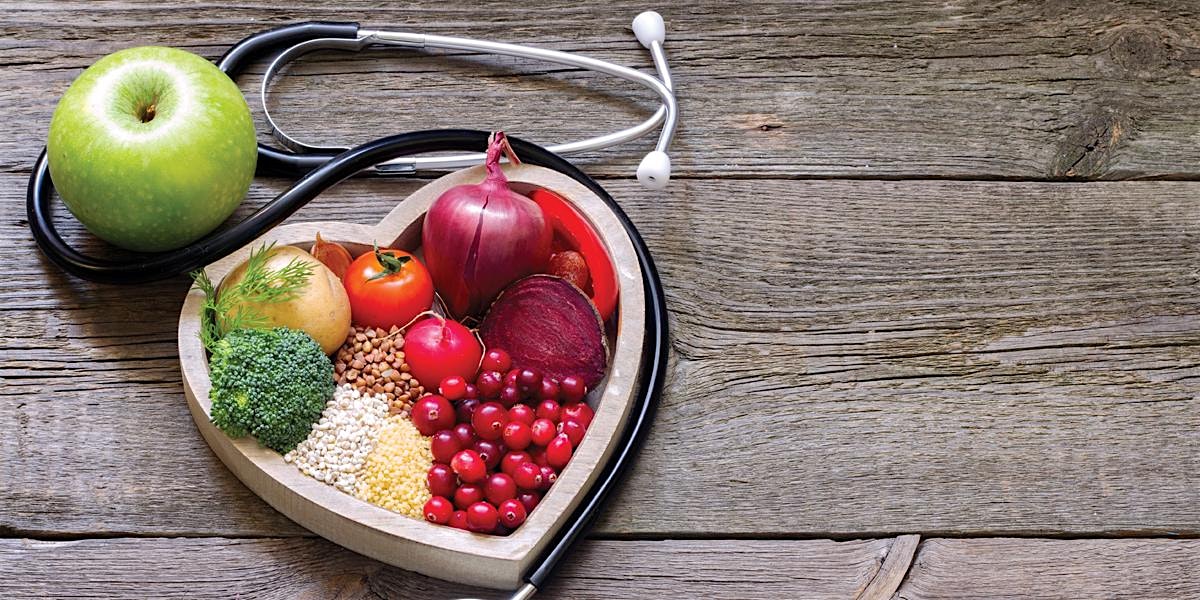 Spartanburg Regional Healthcare System - Heart Center
Plant Pure Nation Health and Weight Loss Seminar
Opening Soon
About
About
This day-long video based seminar will enlighten you about the benefits of incorporating more plant-rich foods into your life.
THIS EVENT IS BROUGHT TO YOU BY THE EMPLOYEE WELLNESS COMMITTEE AND IS OPEN TO SRHS ASSOCIATES ONLY. INCLUDES LUNCH AND WORKBOOK.
Join us to explore the science behind plant-based diets and learn how to transition from the Standard American Diet to a way of eating that promotes health. This is not a temporary or short-term weight loss program, but a program that focuses on long-term strategies and dietary changes to improve overall health status.
Topics include how to stock your pantry, effective organization, tips for dining out, and an abundance of resources to explore. Lunch and a full-color workbook are included with the course.
It is recommended that you watch the film Plant Pure Nation before the seminar. This will give an overview of the benefits of eating a whole food, plant-based diet. Click HERE to watch the film for free. https://www.youtube.com/watch?v=yBKnG9Y0owQ

Share with Friends
Event Details
Event Details
Saturday, May 16 9:00 am - 4:00 pm
Gibbs Cancer Center Auditorium 380 Serpentine Drive
Spartanburg, SC 29303
Get Directions