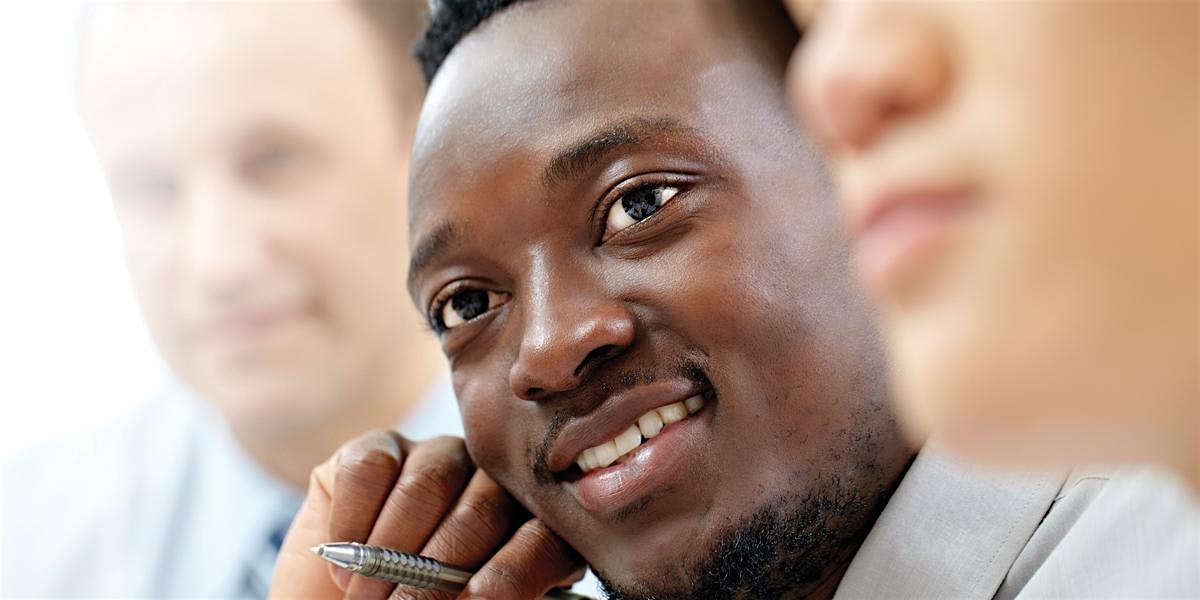 Medical Group of the Carolinas - Diabetes Education
Prediabetes Workshop
Register Now
About
About
Did you know that 1 in 3 American adults has pre-diabetes? Good news, we can help!
Attend a one-hour session to answer these questions:
How can I manage my pre-diabetes?
Do I need to change what I eat?
What resources are available in my community?
Registration is required to attend. Call 864-849-9705 for more information.
Share with Friends
Event Details
Event Details
Monday, October 5 10:00 am - 11:00 am
Medical Group of the Carolinas - Diabetes Education - Spartanburg 853 North Church Street
853 North Church Street
Spartanburg, SC 29303
Get Directions
Phone: Suite 720C
Additional Dates
Additional Dates