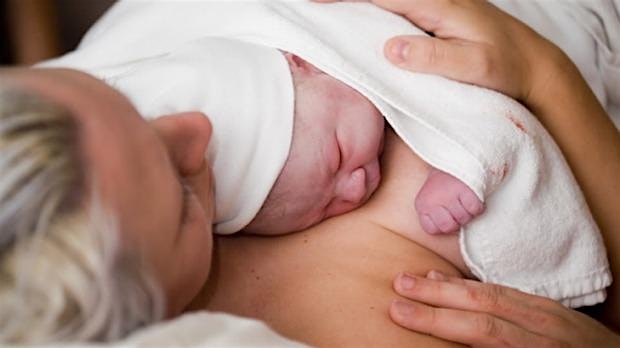 Spartanburg Regional Healthcare System - Maternity Services
Prenatal Class Book
Register Now
About
About
Prenatal Educational Book
Our goal is that you feel best prepared when it's time for your baby to arrive so we would like to offer an option where you can receive the same educational content that would be taught in class without physically being on our hospital campus.
Books range from $8-$20 and include shipping cost. Please make sure you select the appropriate ticket for each book you would like to purchase.
To participate in online events, visit SpartanburgRegional.com/Prenatal
Share with Friends
Event Details
Event Details
Thursday, December 31 7:00 pm - 10:00 pm
Online Event Online events are hosted in Microsoft Teams. You will receive an email with a link to join prior to the scheduled date and time.