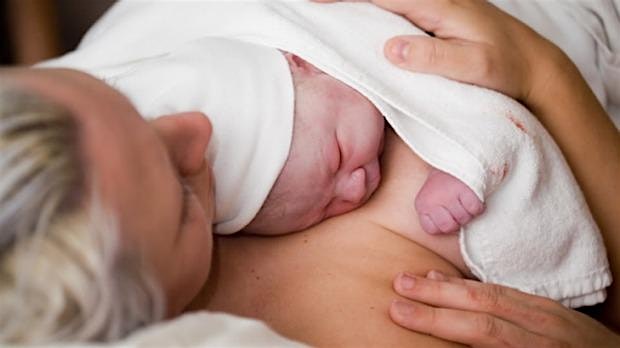 Spartanburg Regional Healthcare System - Maternity Services
Prenatal Class Book
Register Now
About
About
Prenatal Educational Book
This is an opportunity to purchase the prenatal class book or books associated with class in preparation for childbirth, infant care, etc.
Our goal is that you feel best prepared when it's time for your baby to arrive so we would like to offer an option where you can receive the same educational content that would be taught in class without physically being on our hospital campus.
If you were registered for any of the following events: Prepared Childbirth, Prepared Breastfeeding or Prepared Infant Care and would like to purchase the Educational Book that has all class content, an interactive web app and an internet access code to view evidenced based videos.
Books range from $8-$20 and include shipping cost. Please make sure you select the appropriate ticket for each book you would like to purchase.
We apologize for any inconvenience this may cause.
*If you find the fee of the prenatal education books burdensome and would like to receive the educational material, please contact 864-560-6864 to inquire about our financial assistance opportunities.
As a precautionary measure, Spartanburg Regional is temporarily discontinuing scheduled events that take place in our medical facilities and nursing homes. This is in an effort to prevent the spread of Coronavirus in our community. We understand the inconvenience this will cause and appreciate your assistance in avoiding large gatherings where people will be in close contact. This decision to cancel in-person events is consistent with our decision to restrict visitors, unless approved for labor and delivery, pediatrics and end-of-life at our hospital.
Share with Friends
Event Details
Event Details
Friday, July 31 7:00 pm - 10:00 pm