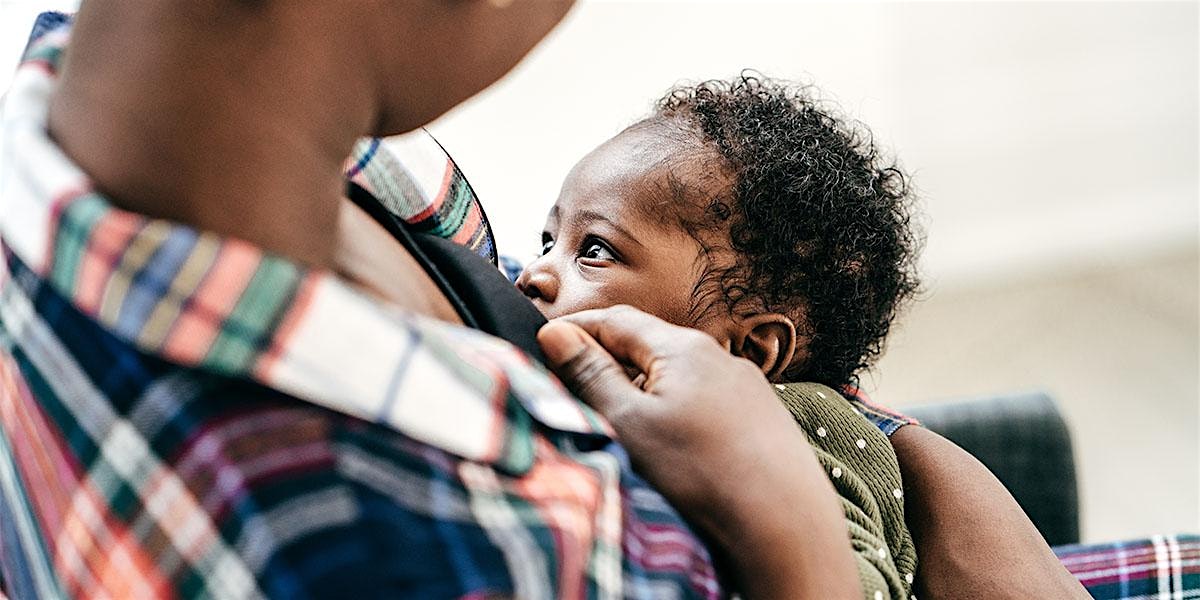 Spartanburg Regional Healthcare System - Maternity Services
Prepared Breastfeeding
Registration Closed
About
About
Prepared Breastfeeding
This two-hour breastfeeding class is an in-depth introduction that includes benefits of breastfeeding for mom & baby and problem-solving tips.
Class meets in the Spartanburg Medical Center 2-Tower Classroom.
Let us help you get off to the best start with this two-hour class that will help you get a healthy start to breastfeeding your newborn. You will learn about milk production, feeding cues, latching techniques, milk storage and problem-solving tips for successful breastfeeding. This class is taught by a Certified Lactation Consultant (IBCLC). Please feel free to bring your spouse or any support person.
Class attendees receive a 10% discount gift card for use in SRHS Regional Lactation Center on the 3rd floor of Montgomery Tower located between elevator A & B.
If you are experiencing financial hardship and do not participate in Medicaid please call 864-560-BABY (2229) to discuss additional options.
Share with Friends
Event Details
Event Details
Thursday, September 19 6:00 pm - 8:00 pm
Spartanburg Medical Center 101 East Wood Street
Spartanburg, SC 29303
Get Directions