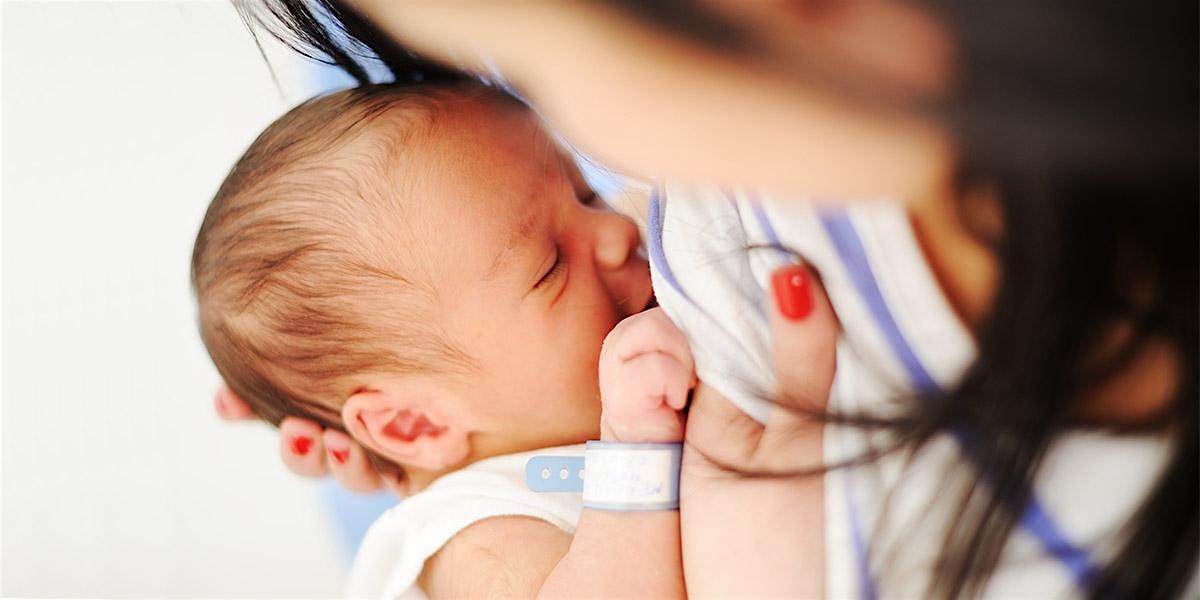 Spartanburg Regional Healthcare System - Maternity Services
Prepared Breastfeeding - Online Class
Register Now
About
About
This online breastfeeding class is an in-depth introduction that includes benefits of breastfeeding for mom & baby and problem-solving tips.
Spartanburg Regional Healthcare System - Maternity Services wants to ensure we are doing all we can to protect our patients and community.
As an alternative to in-person education and support programs, Spartanburg Regional is now offering a select number of prenatal education classes online.
In the Prepared Breastfeeding - Online Class, you will learn about milk production, feeding cues, latching techniques, milk storage and problem-solving tips for successful breastfeeding. This class is taught by a Certified Lactation Consultant (IBCLC).
Two days prior to the online class, an email will be sent to you with a link to join at the scheduled date and time. A booklet will also be mailed to the address you provide during registration. Note: you may receive your book after the class if you registered late.
If you are experiencing financial hardship and do not participate in Medicaid, please call 864-560-BABY (2229) to discuss additional options.
Please Note: Spartanburg Regional reserves the right to cancel class if minimum registration requirements are not met.
Share with Friends
Event Details
Event Details
Tuesday, September 22 6:00 pm - 8:00 pm
Additional Dates
Additional Dates