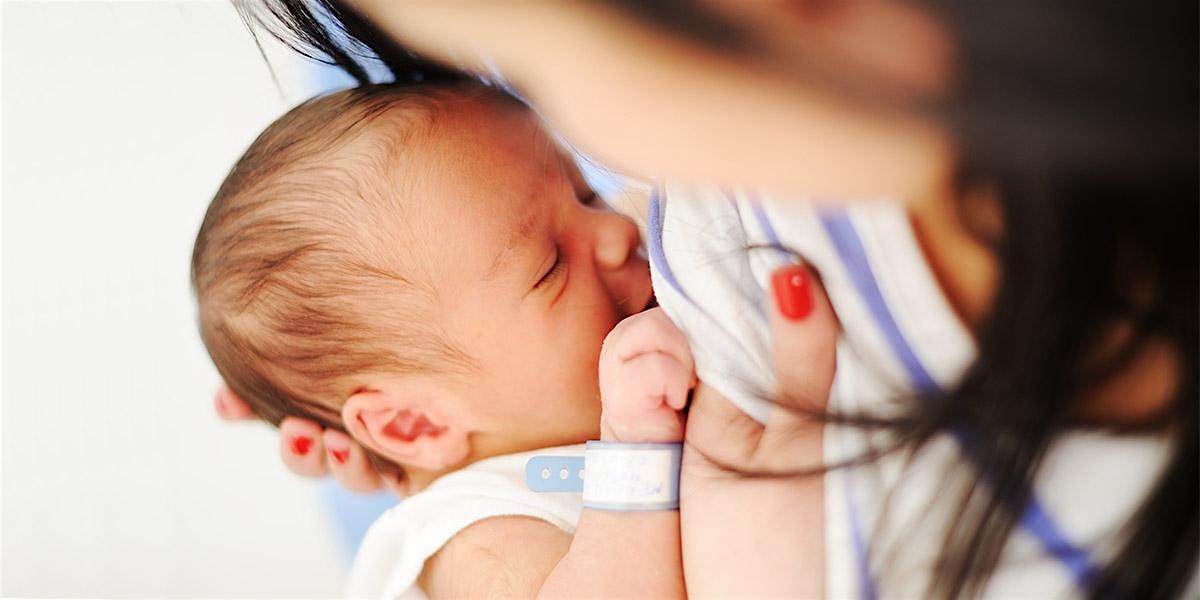 Spartanburg Medical Center - Maternity Services
Prepared Breastfeeding - Online Class
Register Now
About
About
This online breastfeeding class is an in-depth introduction that includes benefits of breastfeeding for mom and baby.
In this class, you will learn about milk production, feeding cues, latching techniques, milk storage and problem-solving tips for successful breastfeeding. This class is taught by a Certified Lactation Consultant (IBCLC).
Share with Friends
Event Details
Event Details
Tuesday, November 15 6:00 pm - 8:00 pm
Online Event Online events are hosted in Microsoft Teams. You will receive an email with a link to join prior to the scheduled date and time.
Additional Dates
Additional Dates