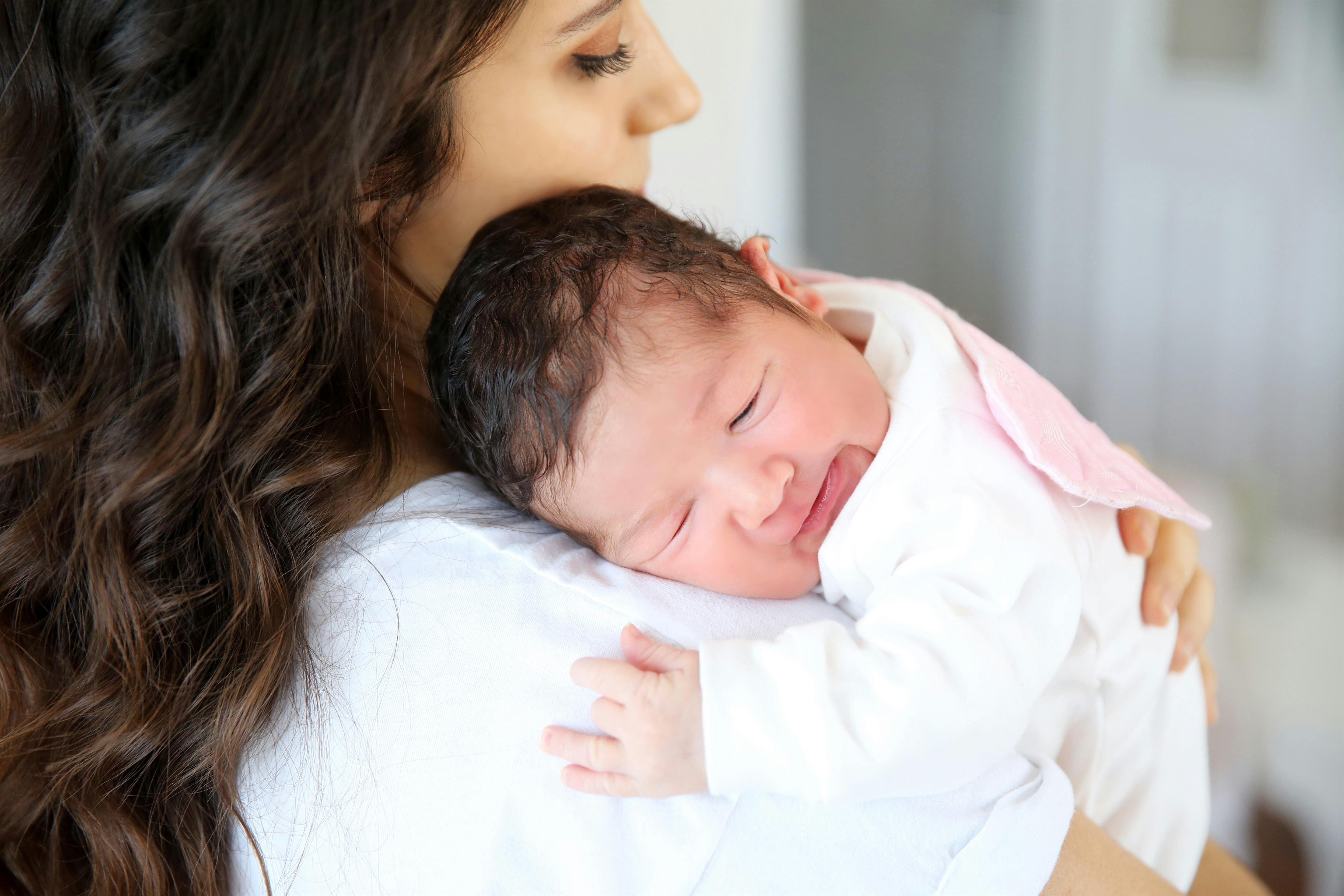 Spartanburg Medical Center - Maternity Services
Prepared Childbirth
Register Now
About
About
Learn everything you need to know about the childbirth process and the options available to you during pregnancy, and labor and delivery.
In this class, we provide the information you need to reduce anxiety and help you have a more positive birth experience. Prepared Childbirth is a comprehensive, fact-based and fun class, covering a wide variety of topics pertaining to your baby's birthday.
Share with Friends
Event Details
Event Details
Tuesday, August 9 6:00 pm - 8:00 pm
Online Event Online events are hosted in Microsoft Teams. You will receive an email with a link to join prior to the scheduled date and time.
Additional Dates
Additional Dates