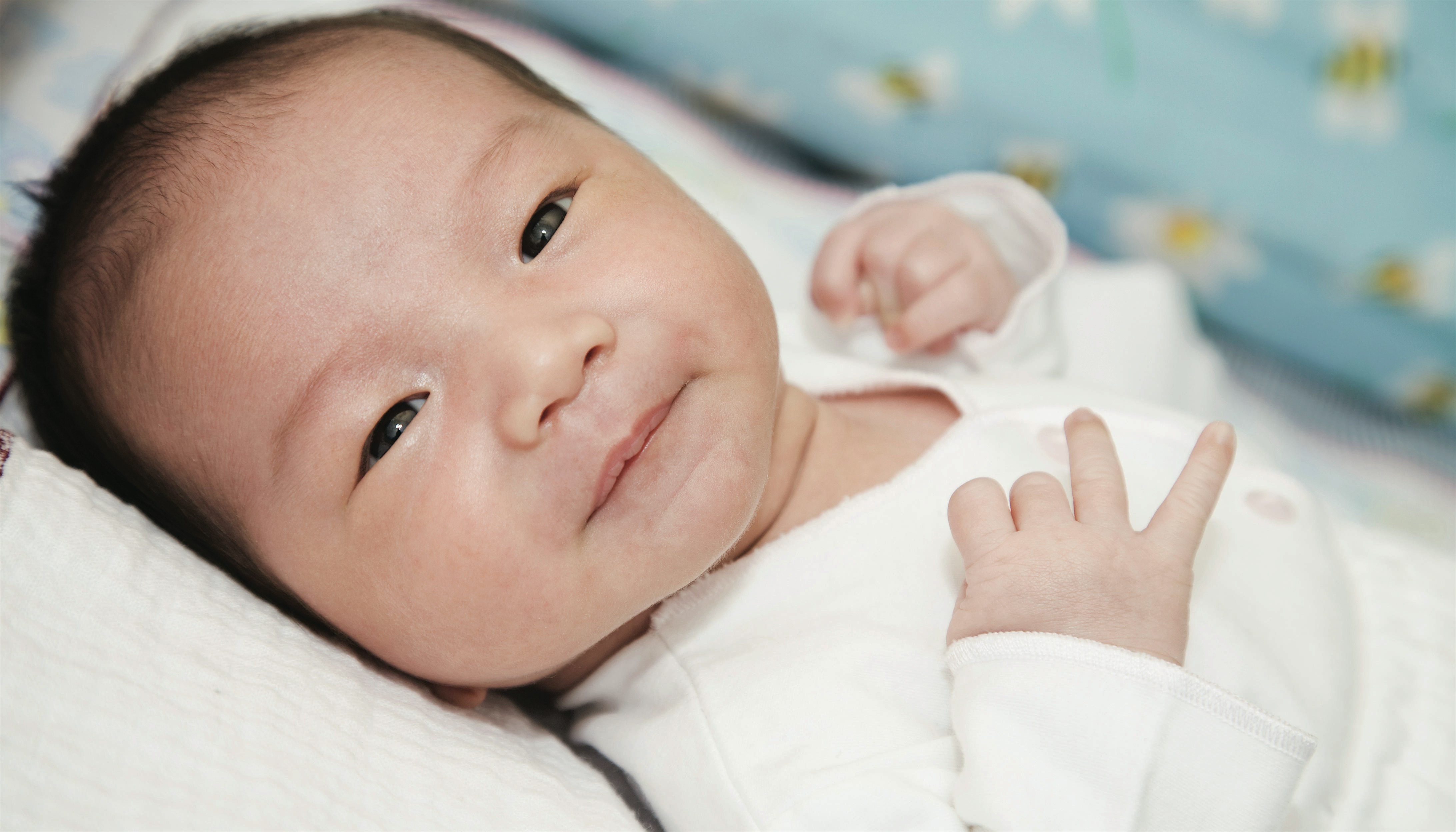 Spartanburg Regional Healthcare System - Maternity Services
Prepared Childbirth 2-Week Series
Registration Closed
About
About
Prepared Childbirth 2-Week Series
Do you appreciate the regularity of a weekly class that will allow you time to think of questions? If so, this class is right for you!
Class meets Tuesday, June 4 and Tuesday, June 11 from 6 - 8:30 p.m. in the Spartanburg Medical Center 2-Tower Classroom.
Learn everything you need to know about the childbirth process and the options available to you during pregnancy, and labor and delivery. Let us give you the information you need to reduce your anxiety and help you have a more positive birth experience. Prepared Childbirth is a comprehensive, fact-based and fun class, covering a wide variety of topics pertaining to your baby's birthday.
Please note: Childbirth classes include a tour of the Labor and Delivery and Mother/Baby units.
If you are experiencing financial hardship and do not participate in Medicaid please call 864-560-BABY (2229) to discuss additional options.
Share with Friends
Event Details
Event Details
Tuesday, June 4 6:00 pm - 8:30 pm
Spartanburg Medical Center 101 East Wood Street
Spartanburg, SC 29303
Get Directions