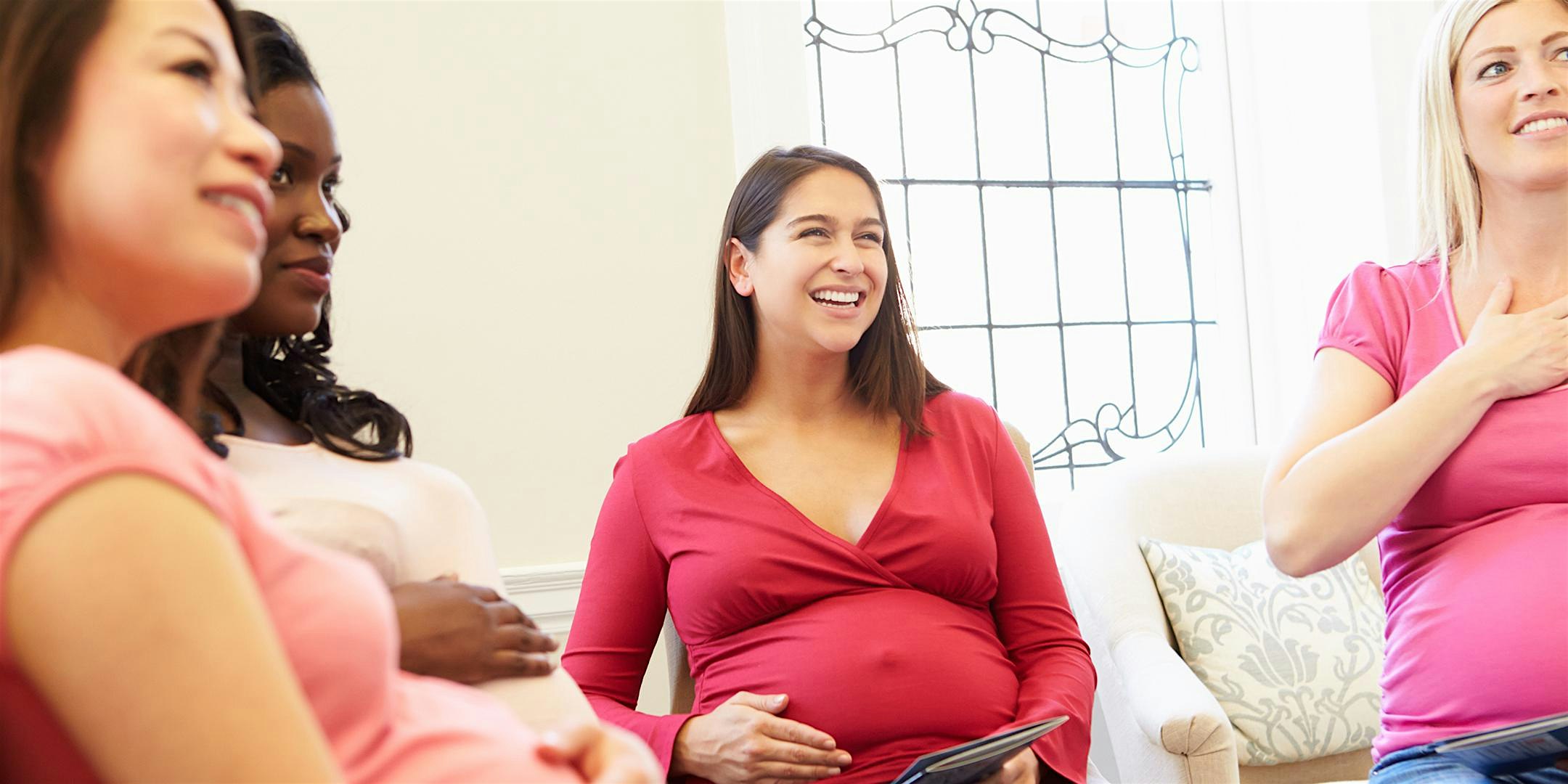 Spartanburg Regional Healthcare System - Maternity Services
Prepared: A Maternity Tour- Mary Black Campus
Registration Closed
About
About
A guided tour of our labor, delivery and postpartum areas eases stress on the day of the delivery.
This guided tour provides expectant parents an opportunity to become familiar with the Family Birthing Center at our SMC Mary Black campus. All questions are welcomed.
Please note: Childbirth classes include a tour of the Family Birthing Center, it is not necessary to also register for an additional maternity tour.
For more information, please call 864-560-BABY (2229).
Share with Friends
Event Details
Event Details
Monday, August 26 5:00 pm - 6:00 pm
SMC - Mary Black Campus, Family Birthing Center 1700 Skylyn Drive
Spartanburg, SC 29307
Get Directions