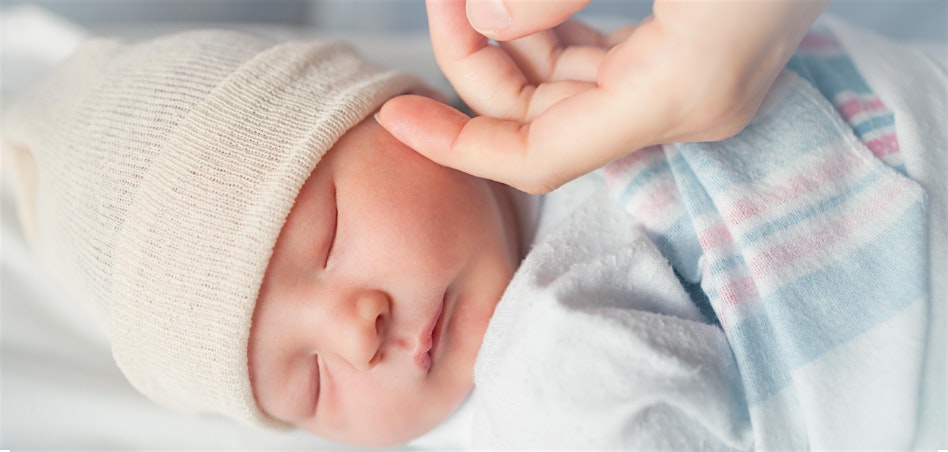 Spartanburg Medical Center - Maternity Services
Prepared Parents: Infant Care
Register Now
About
About
Routine care for your newborn.
This class is designed to prepare expectant parents for their baby's impending arrival. Topics include: breastfeeding, diapering, bathing, medical and safety information and many other tips. This class is co-taught by one of our local pediatricians and a perinatal educator.
This is an IN PERSON only event. The class will be held in the 2 Tower Classroom at the Spartanburg Medical Center at 101 E Wood St, Spartanburg SC. Directions to the class room will be emailed to you on the day of the event.
No need to register your Support Person for this class, your fee includes your support person for the Prepared Parents Infant Care class!
Share with Friends
Event Details
Event Details
Thursday, April 11 6:00 pm - 8:00 pm
SPARTANBURG MEDICAL CENTER 101 East Wood Street
Spartanburg, SC 29303
Get Directions
Additional Dates
Additional Dates