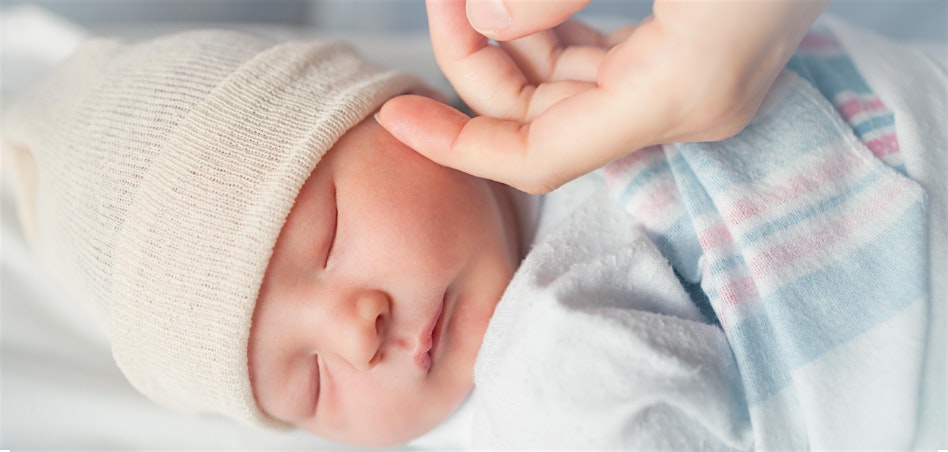 Spartanburg Regional Healthcare System - Maternity Services
Prepared Parents: Infant Care - Online Class
Register Now
About
About
Prepared Parents: Infant Care- Virtual Offering
ONLINE OFFERING
Designed to prepare expectant parents for their baby's impending arrival, this class teaches routine care for a newborn baby. Topics include: breastfeeding, diapering, bathing, medical and safety information, as well as many other tips. There is even a time for hands-on practice to help you feel more comfortable in your exciting new role as mom and dad. This class is co-taught by one of our local pediatricians and a perinatal educator. Call 864-560-BABY (2229) for more information.
If you are experiencing financial hardship and do not participate in Medicaid please call 864-560-BABY (2229) to discuss additional options.
Please note: Spartanburg Regional reserves the right to cancel class if minimum registration requirements are not met.
Share with Friends
Event Details
Event Details
Thursday, August 13 6:00 pm - 8:00 pm
Additional Dates
Additional Dates