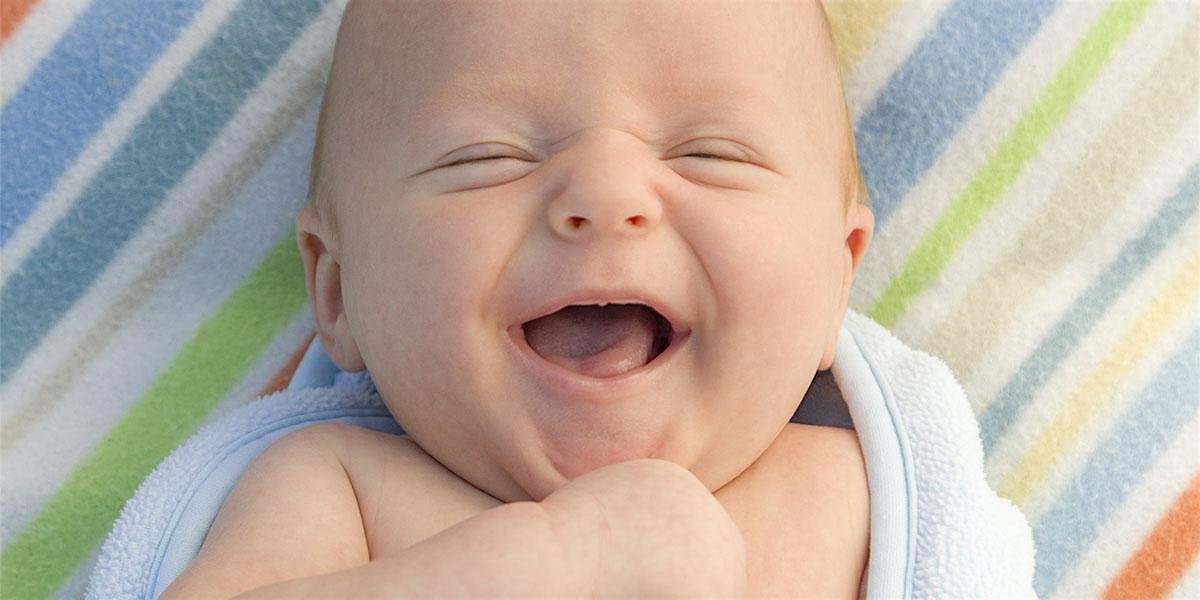 Spartanburg Regional Healthcare System - Maternity Services
Prepared Parents: Infant CPR
Registration Closed
About
About
Prepared Parents: Infant CPR
Infant CPR offers lifesaving safety information.
This non-certification Infant CPR class is designed specifically for expectant parents. Our essential hands-on class provides the skills and confidence to turn a life-threatening situation into a lifesaving one. Come gain the confidence, skills and knowledge essential to saving an infant's life.
A Family and Friends Infant CPR booklet will be available for purchase at the class for $2.00 (cash only).
For more information, please call 864-560-BABY (2229).
If you are experiencing financial hardship and do not participate in Medicaid please call 864-560-BABY (2229) to discuss additional options.
Share with Friends
Event Details
Event Details
Saturday, June 22 10:45 am - 11:45 am
Spartanburg Medical Center 101 East Wood Street
Spartanburg, SC 29303
Get Directions