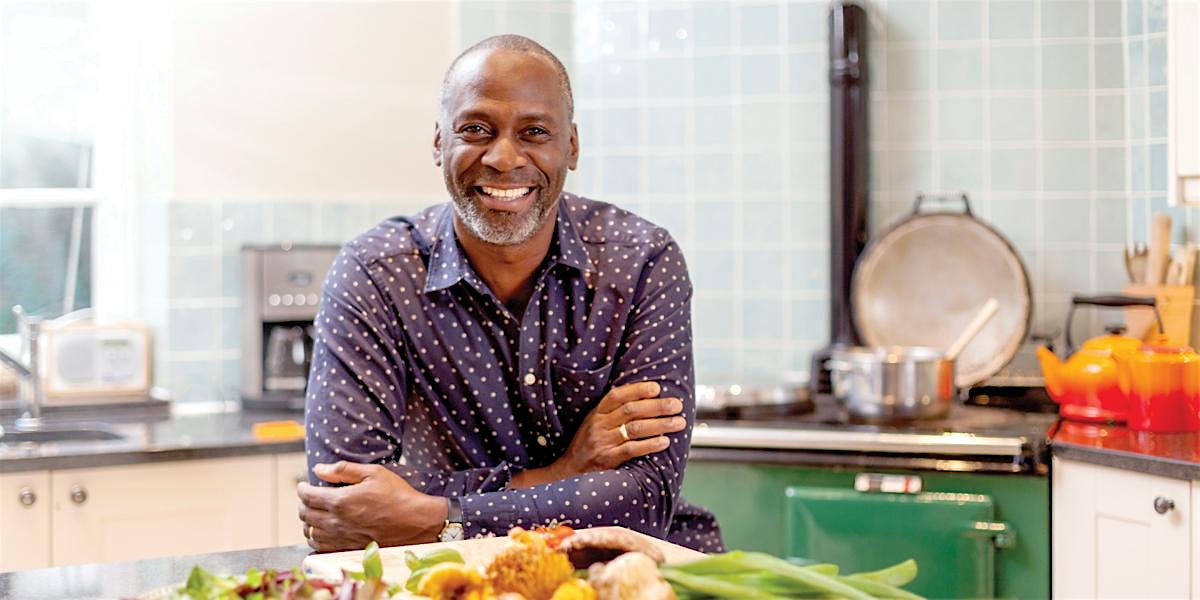 About
About
If you have prediabetes or are at risk for type 2 diabetes, please consider joining Prevent T2.
Prevent T2 helps you make lasting changes which decrease your risk of developing type 2 diabetes.
Please attend ONE of the information sessions listed to see if this program is right for you. The year-long program will begin January 7, 2020 and will meet on Tuesdays at 3:30 p.m.

This program is not for people who already have diabetes, or for those under 18. However, if any of the following apply to you, this program may be helpful.

• Prediabetes
• History of gestational diabetes
• Overweight
• Elevated blood sugar (not diabetes)
• Family history of diabetes

If you have additional questions, please call
864-560-9005.
Share with Friends
Event Details
Event Details
Monday, December 9 4:00 pm - 5:00 pm
Medical Group of the Carolinas - Diabetes Education 853 North Church Street Suite 720C
Spartanburg, SC 29303
Get Directions