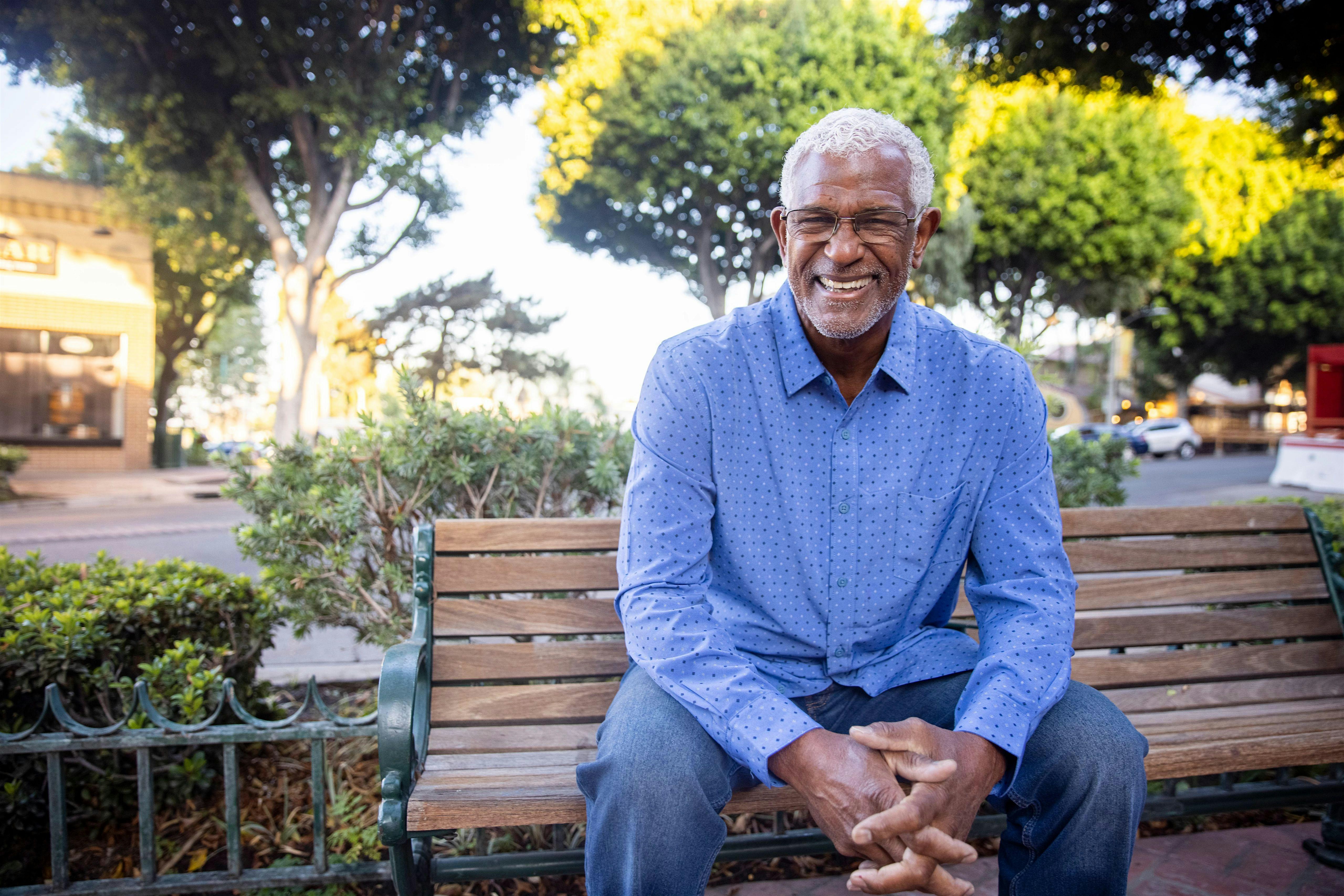 Gibbs Cancer Center
Prostate Cancer Screening -Union
Register Now
About
About
FREE prostate cancer screening.
One in seven men will get prostate cancer, the second most common non-skin cancer in the United States. A new case is diagnosed every three minutes. The five-year survival rate for early detected prostate cancer is nearly 100 percent.
Gibbs Cancer Center is offering free prostate screening for qualifying men ages 40-70 and for men with an increased risk of developing prostate cancer.
This screening is for uninsured men who do not currently see a primary care physician and who have not had a prostate screening or PSA screening within the last year.
Registration is required for this event. Please call: 864-560-1966 to schedule.
Share with Friends
Event Details
Event Details
Tuesday, June 13 5:30 pm - 7:00 pm
Gibbs Cancer Center & Research Institute - Union 407 West South Street
Union, SC 29379
Get Directions