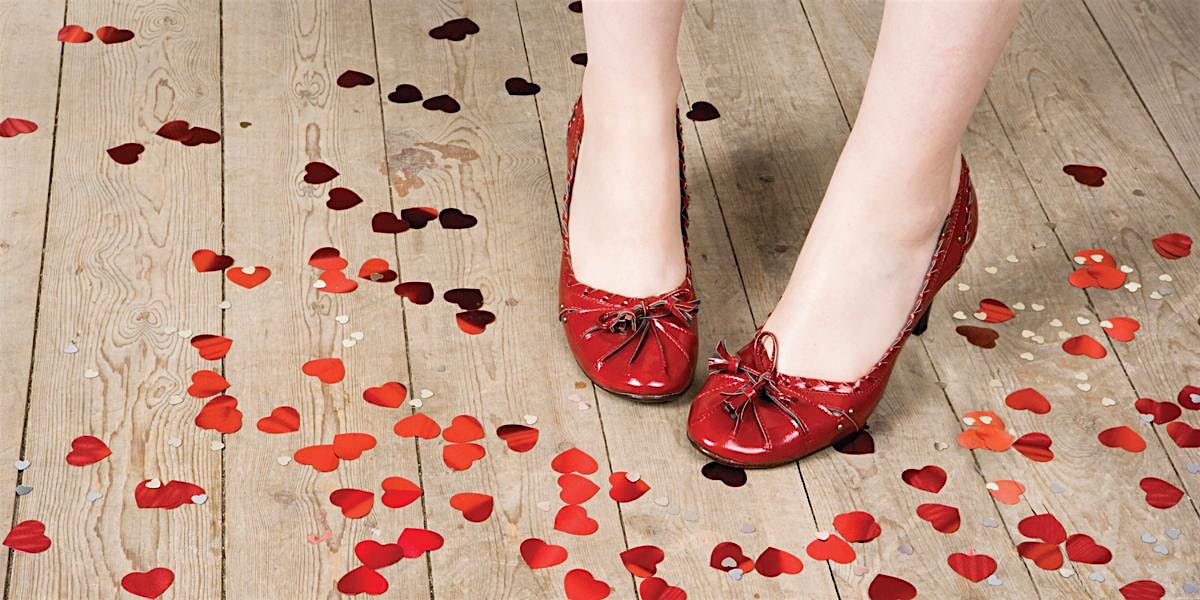 About
About
This annual event provides the opportunity to interact with health experts and features a delicious lunch to promote wellness.
Put on your red shoes to celebrate Heart Month and join us to hear Kim Valenti, MSN, FNP-C, Structural Heart Coordinator, present information about the Structural Heart program at Spartanburg Medical Center. Learn about the latest treatments and procedures available to help those who may not be candidates for open heart surgery.
The doors to the dining room will open at noon, but come at 11:00 am to interact with health experts from across the healthcare system. There will be a variety of service lines represented to answer all of your health-related questions.
A plant-based lunch will be served and the event is free, but seating is limited and registration is required. Fogartie Hall is located on the campus of First Presbyterian Church in downtown Spartanburg. For more information, please contact Lori Boyd, RN (Ltboyd@srhs.com).
Share with Friends
Event Details
Event Details
Tuesday, February 25 11:00 am - 1:00 pm
First Presbyterian Church, Fogartie Hall 393 East Main Street
Spartanburg, SC 29302
Get Directions