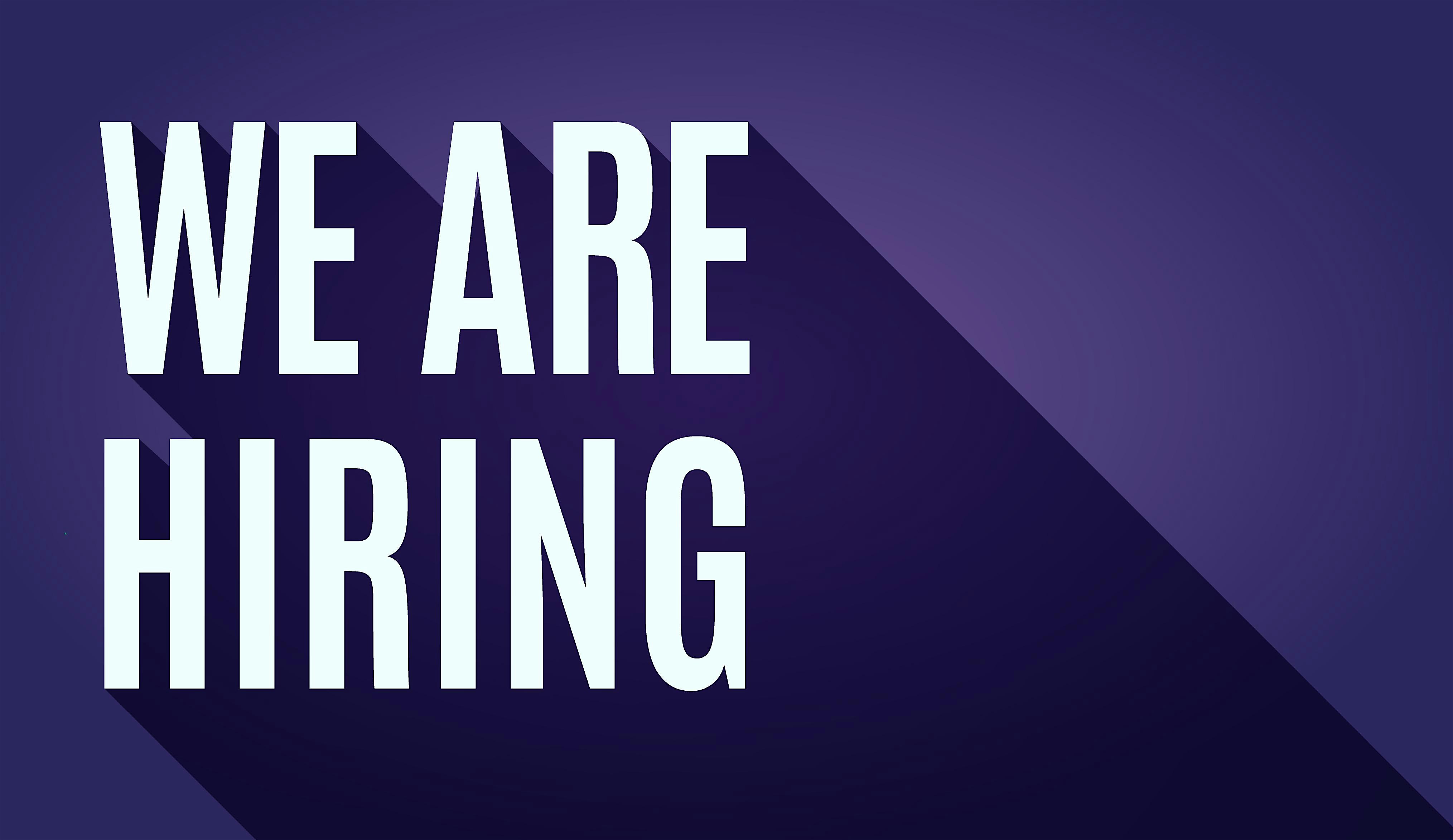 Spartanburg Regional Healthcare System - Careers
Registered Nurse (RN) Open Interviews - Pelham Medical Center
Register Now
About
About
Walk in with your resume to interview on the spot!
Spartanburg Regional Healthcare System is hiring for RNs at Pelham Medical Center in Greer, SC and we want you to join us for on-the-spot interviews!
When: Wednesday, February 8th
Time: 2-5 p.m.
Where: 250 Westmoreland Rd, Greer
* Skip the line and click here to send us your application *
Where We Work: Pelham Medical Center
Pelham Medical Center is an award-winning 48-bed acute-care facility with an emergency center. Recognized for:
Voted Modern Healthcare's Best Places to Work since 2016
Pathway to Excellence designation 2019
Silver Achiever from the SC Governor's Award 2019
Healthgrades Outstanding Patient Experience Award 2019
Healthgrades Outstanding Surgery Excellence Award
DNV Hip & Knee Replacement Certification
DNV Spine Surgery Program Certification
What We Offer Registered Nurses:
Sign-on bonus
Premium pay for nights and weekend shifts
Lifetime tuition benefits + continuing education discounts (ask us for the list of eligible schools)
Medical/Dental/Vision/Prescription Drug Plans
Plenty of Paid Time Off
Flexible Spending Accounts for Dependent Care and Medical
401k with matching
Want to know more about our employee benefits? Click below!
Share with Friends
Event Details
Event Details
Wednesday, February 8 2:00 pm - 5:00 pm
Pelham Medical Center 250 Westmoreland Road
Greer, SC 29651
Get Directions