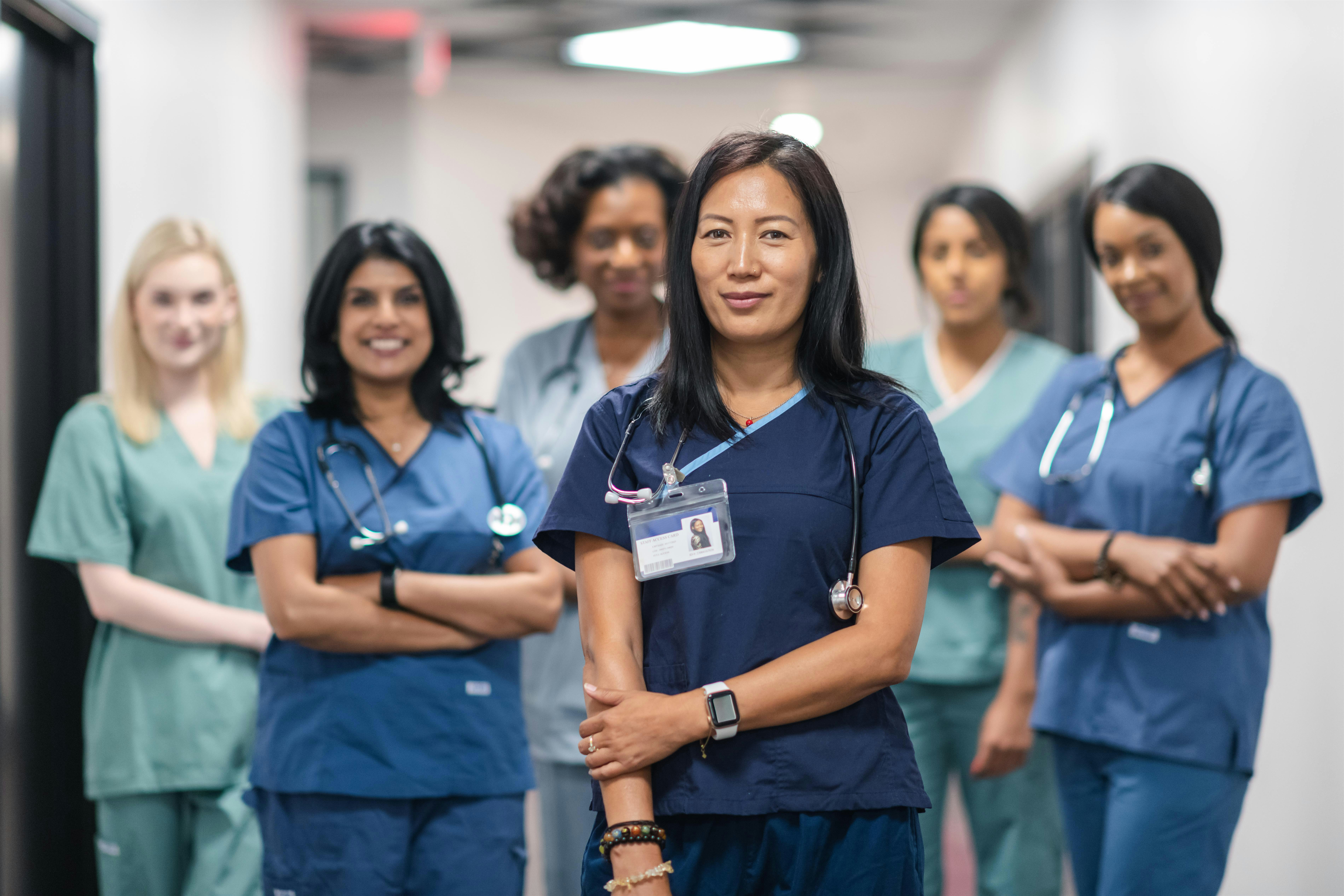 Spartanburg Regional Healthcare System
RN Hiring Event - Charleston, SC
Register Now
About
About
Spartanburg Regional Healthcare System wants you on our team.
We're coming to Charleston to conduct on-site interviews for Senior Nursing Students, New Grads, and experienced REGISTERED NURSES to join our campuses in Spartanburg, SC.
Schedule an appointment with us and learn why we love working for our non-profit healthcare organization.
Spartanburg Regional Healthcare System is a 5-hospital system. We are a teaching organization with a Trauma Level I designation and we are hiring RN's for various locations within the system.
Visit SpartanburgRegional.com/careers for more information.
Share with Friends
Event Details
Event Details
Thursday, April 15 10:00 am - 2:00 pm
Charleston Marriott 170 Lockwood Dr.
Charleston, SC 29403
Get Directions