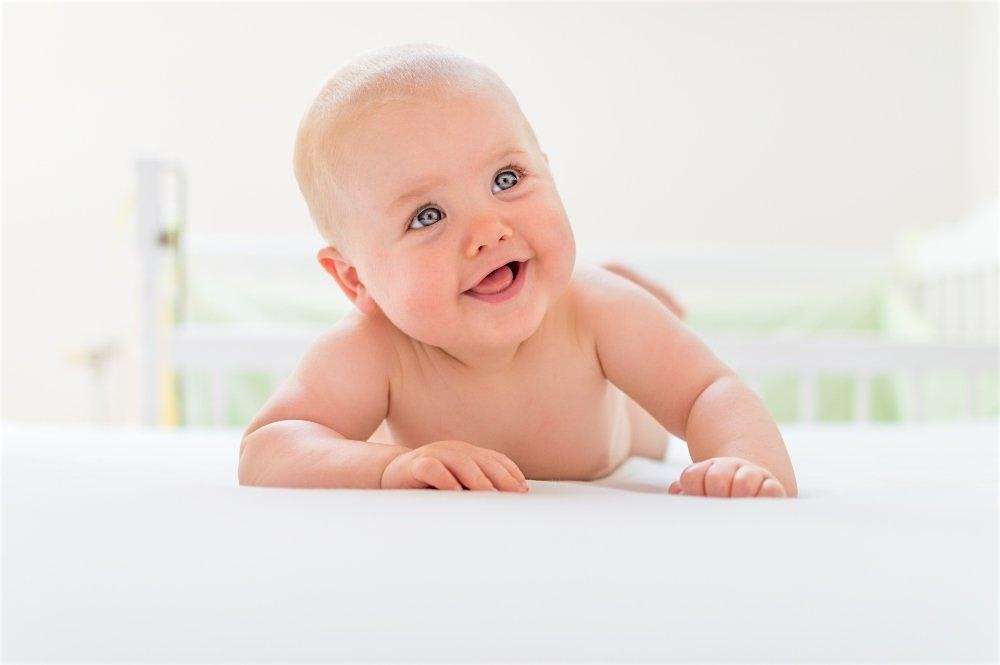 Spartanburg Regional Healthcare System - Maternity Services
Spartanburg County Drive-thru Maternity Fair
Register Now
About
About
Spartanburg Regional's Nurse Family Partnership and Molina Healthcare are hosting a drive-thru maternity fair.
Diaper bags filled with information, community resources and goodies for new families will be available to the first 50 people to register. The first 20 to register will also receive a 5 dollar gift card provided by Molina Healthcare. The registered mom must be present to receive their bag and gift card. No exceptions.
Participating families will be eligible for a gift card raffle for completing a scavenger hunt and survey. Scavenger hunt directions and the survey will be included in each diaper bag.
You must register to attend and may drive thru and pick up your bag in the parking lot of Nurse Family Partnership during event hours only.
Share with Friends
Event Details
Event Details
Thursday, October 14 1:00 pm - 3:00 pm
Nurse Family Partnership - Spartanburg Regional 358 B Serpentine Drive
Spartanburg, SC 29303
Get Directions