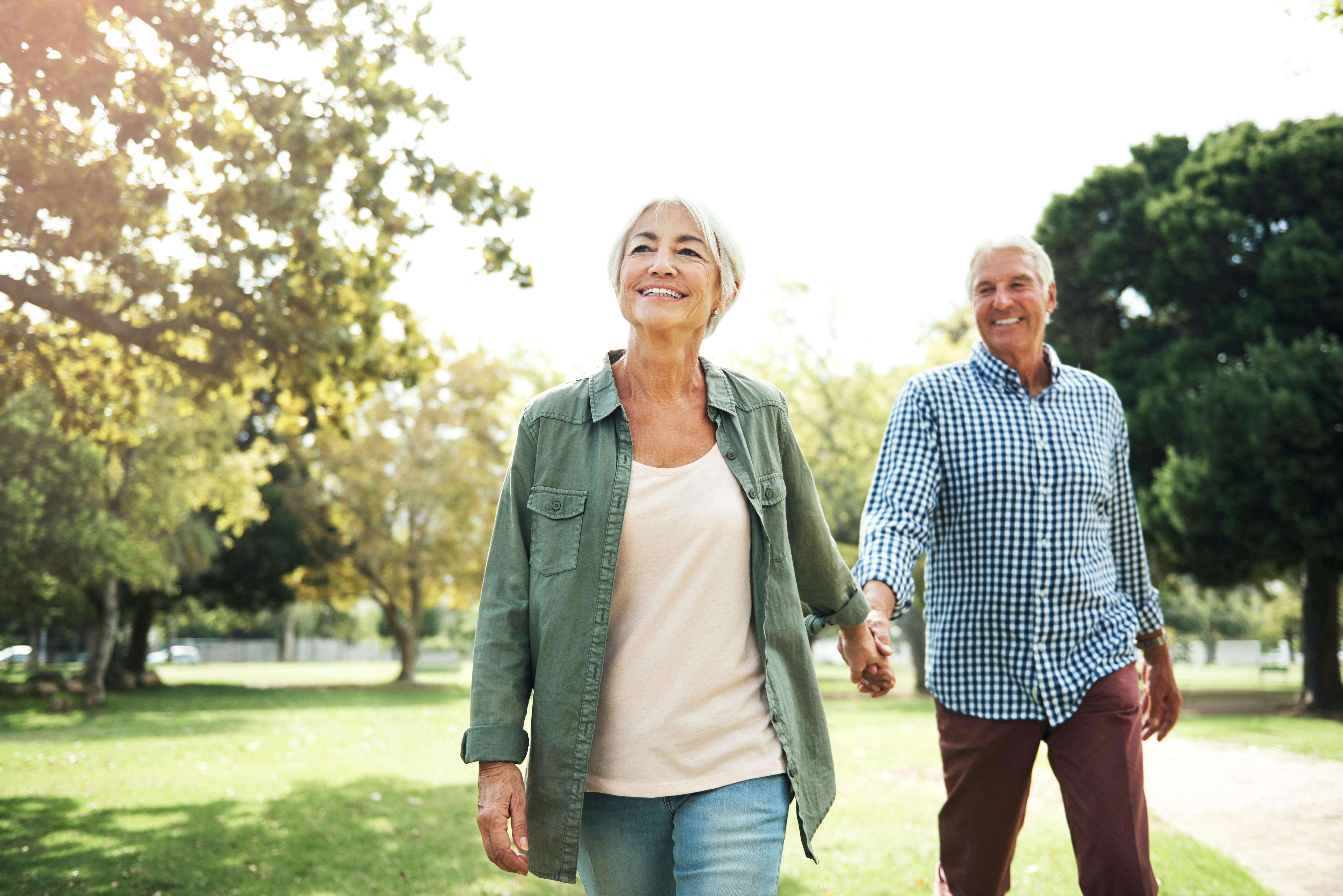 Spartanburg Regional Healthcare System - Senior Health & Wellness
Spring Into Allergy Season
Registration Closed
About
About
Allergy season will be in full bloom soon.
It's almost spring and you can't wait to get outdoors. Getting outside to hike, picnic or plant a new garden may sound like a joyful experience, but for some, the spring brings discomfort. With the arrival of spring comes allergy season and sometimes asthma.
Do you have questions about allergies and asthma and would like some answers? Robin Go, MD of Medical Group of the Carolinas - Medical Affiliates - North Grove will answer the questions you have about allergies. Dr. Go is board certified in allergy, asthma and immunology.
Coffee, water and a light dessert will be provided.
The Mary Black Conference Center is located in the lower level of the Hugh R. Black building located on the hospital campus. Please call (864) 573-3921 for more information.
Share with Friends
Event Details
Event Details
Tuesday, March 3 6:00 pm - 7:30 pm
SMC-Mary Black Conference Center (Hugh R. Black building) 1650 Skylyn Drive
Spartanburg, SC 29307
Get Directions