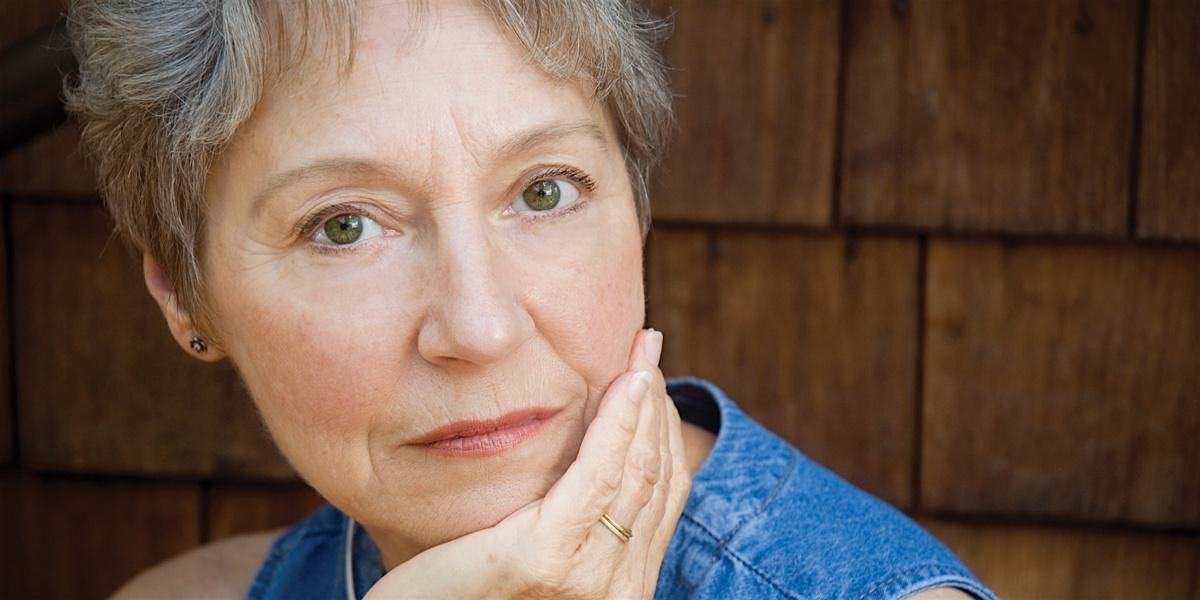 Pelham Medical Center
Stone-Cold Facts About Kidney Stones
Register Now
About
About
What makes someone more likely to get a kidney stone?
Kidney stones send more than a half million people to emergency rooms each year. More than one in ten people will have a kidney stone at some point in their lives. Will you? Urologist Michael Pryor, MD will discuss prevention, causes, symptoms and the treatment of kidney stones.
A link to join the presentation will be emailed to you one day before the event begins.
This webinar is hosted in Microsoft Teams. We highly recommend downloading the app to your device to view the presentation. Please contact Lindsay at LLewis@srhs.com if you have any questions.
If you'd like to hear the discussion, but can't make the live sessions, please register and you'll receive the recording for playback.
Share with Friends
Event Details
Event Details
Wednesday, April 14 12:00 pm - 1:00 pm
Online Event Online events are hosted in Microsoft Teams. You will receive an email with a link to join prior to the scheduled date and time.