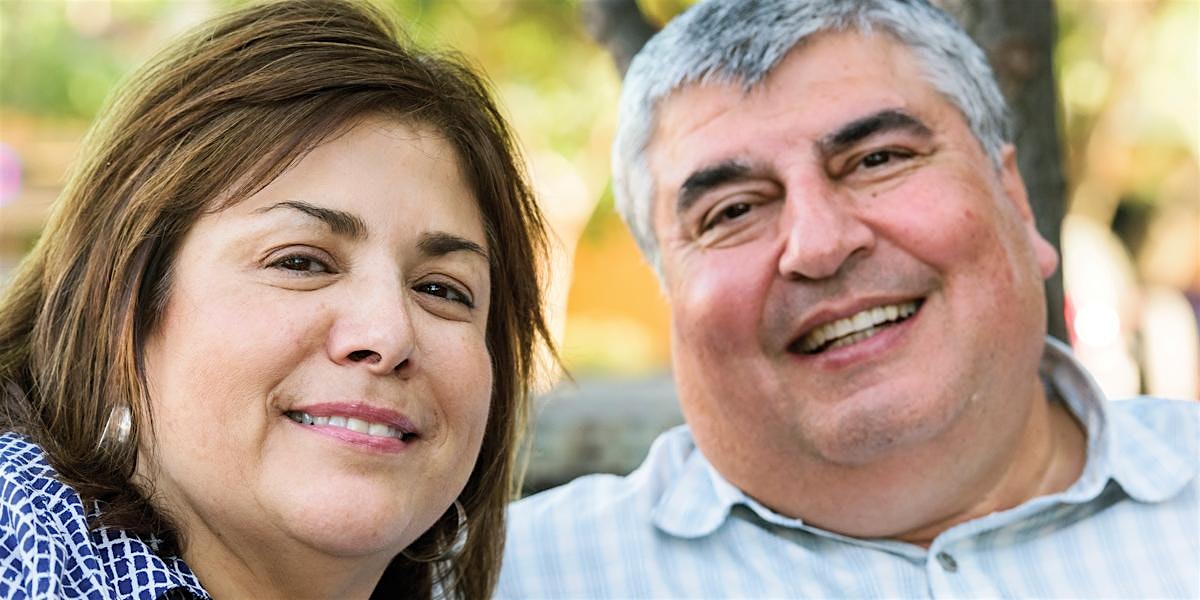 Spartanburg Regional Healthcare System - Weight Loss Services
Surgical Weight Loss - Online Video Presentation
Register Now
About
About
Is weight loss surgery right for you? Register now and watch a video with a detailed look at surgical weight loss options.
This video is available until the end of the year and covers detailed information about gastric bypass, sleeve gastrectomy, and revision surgeries. You will learn about the types of surgeries offered, the risk and benefits of surgery, and further program requirements. Common questions are addressed at the end of the presentation.
The video will last approximately 20 minutes. Once the video starts, you will not be able to fast-forward through the presentation; however you will be able to pause it.
Spartanburg Regional has temporarily discontinued events that take place in our medical facilities and nursing homes in an effort to prevent the spread of Coronavirus in our community. We understand the inconvenience this will cause and appreciate your assistance in avoiding large gatherings where people will be in close contact. This decision to cancel in-person events is consistent with our decision to restrict visitors, unless approved for labor and delivery, pediatrics and end-of-life at our hospital.
As an alternative, Spartanburg Regional Healthcare System is offering a select number of education classes online. Visit SpartanburgRegional.com/Events for a full list of online classes.
Share with Friends
Event Details
Event Details
Saturday, December 31 11:00 pm - 11:30 pm
Online Event Online events are hosted in Microsoft Teams. You will receive an email with a link to join prior to the scheduled date and time.