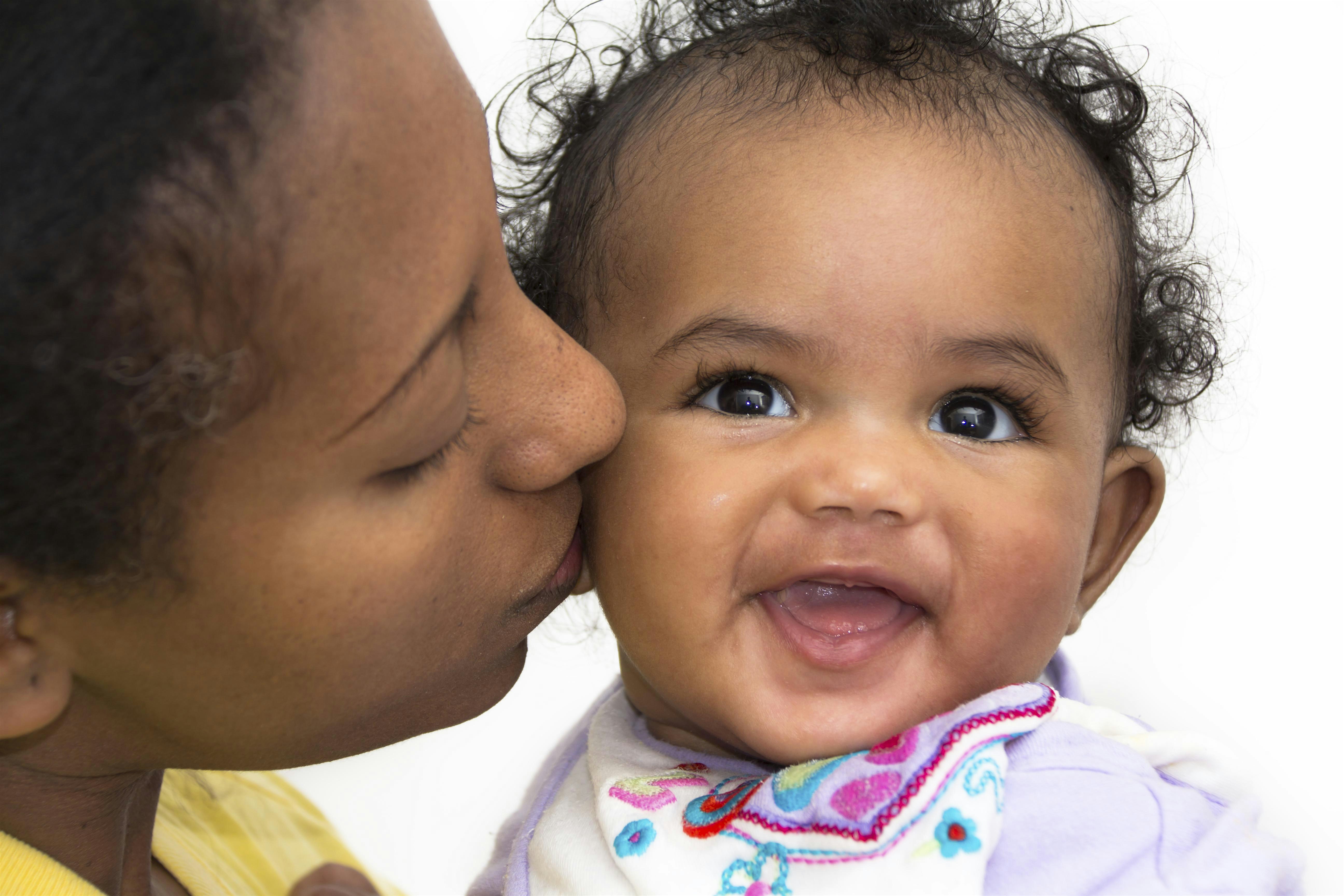 Spartanburg Regional Healthcare System - Maternity Services
Table for Two - Breastfeeding Support
Register Now
About
About
Online support for nursing moms.
Just because breastfeeding is 'natural' doesn't mean it's always easy—especially in the beginning. This is true for both first-time moms and seasoned ones.
Table for Two is a casual gathering for breastfeeding mothers and their babies to meet other mothers, discuss concerns and learn tips for successful nursing.
Attendance is encouraged after your baby is two weeks old, with the expected graduation when your baby is one year of age.
Spartanburg Medical Center has the right to cancel the class if the minimum number of people to register is not met.
A link to join the support group will be emailed to you two days before the date and time the event begins.
Share with Friends
Event Details
Event Details
Wednesday, April 13 11:30 am - 12:30 pm
Online Event Online events are hosted in Microsoft Teams. You will receive an email with a link to join prior to the scheduled date and time.
Additional Dates
Additional Dates