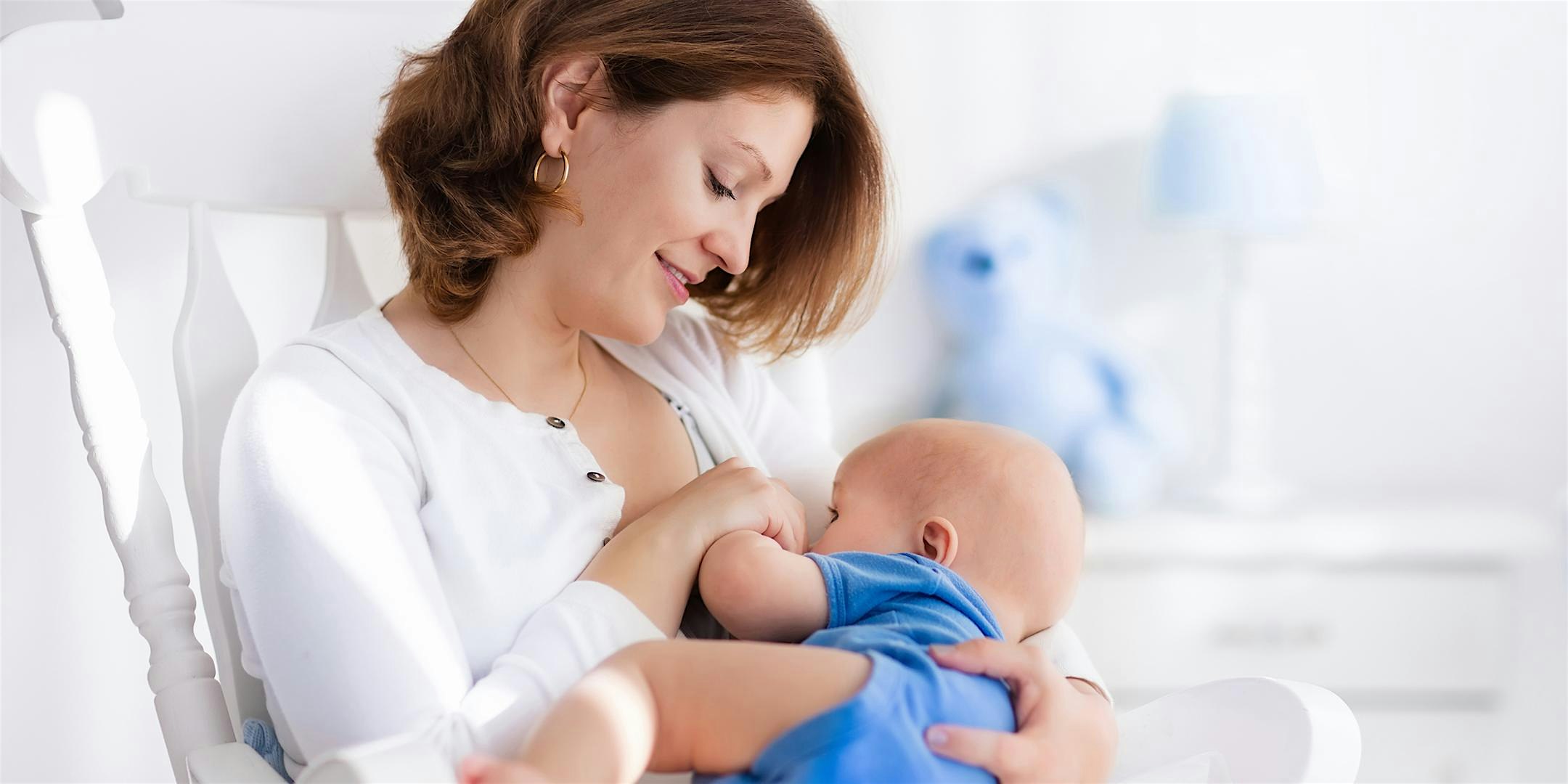 About
About
A certified lactation specialist facilitates an open, supportive forum to talk about the challenges and joys of breastfeeding.
A casual gathering for breastfeeding moms and breastfeeding babies from birth through six months. Meet other mothers, discuss concerns and learn tips on breastfeeding and life with a new baby.
Table For Two meets in the 2Tower classroom at Spartanburg Medical Center.
Support group attendance is free, but registration is required due to lunch being provided. Questions? Please call 864-560-2297.
Want to support Table for Two's outreach with a donation? Please click here.
Share with Friends
Event Details
Event Details
Wednesday, May 25 11:30 am - 1:30 pm
Spartanburg Medical Center 101 East Wood Street
Spartanburg, SC 29303
Get Directions