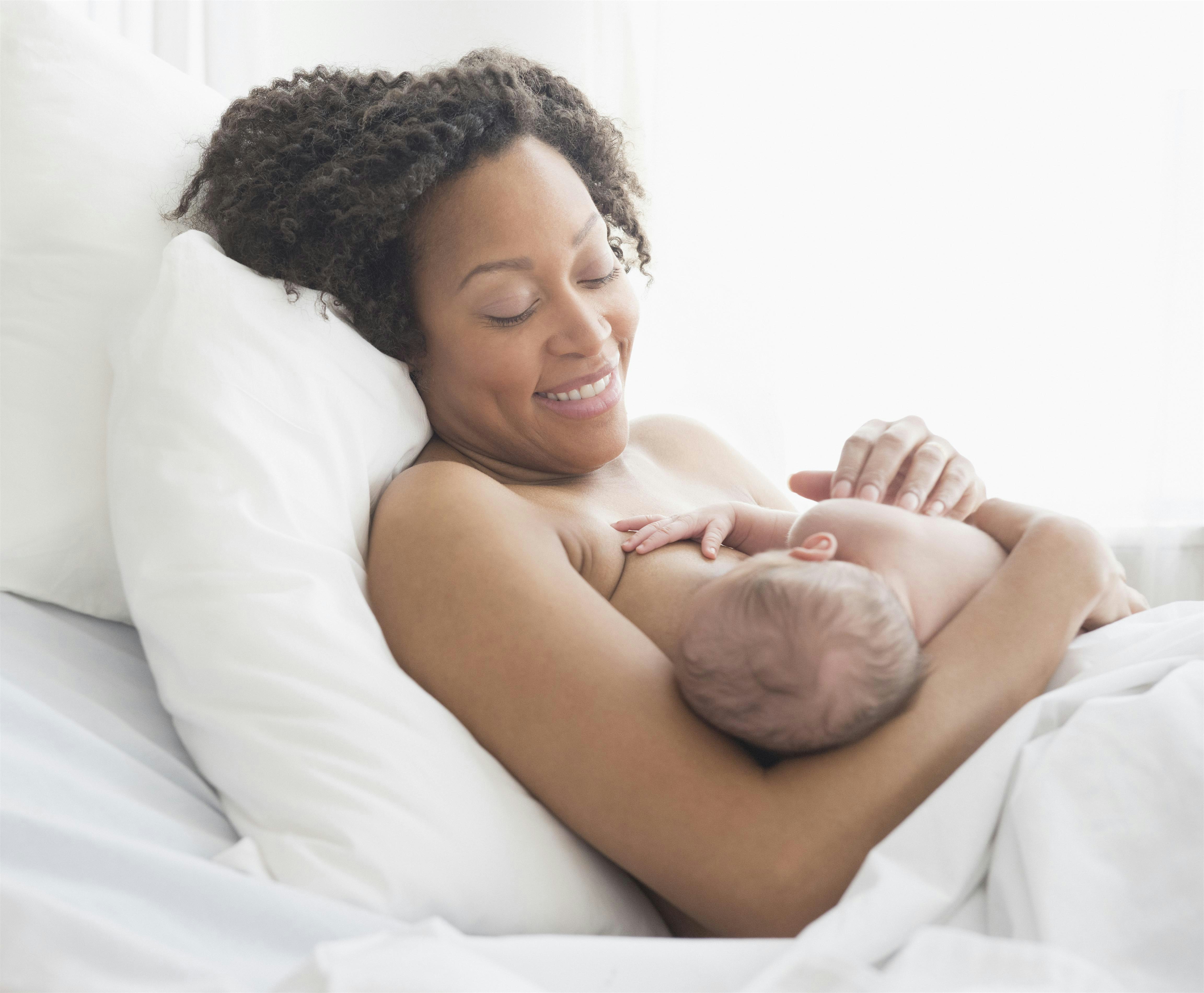 Spartanburg Regional Healthcare System - Maternity Services
Table for Two - Online Support Group
Register Now
About
About
Breastfeeding Support Group
Table for Two is a free casual gathering for breastfeeding mothers and their baby to meet other mothers, discuss concerns and learn tips on breastfeeding and life with a new baby. Attendance is encouraged after your baby is 2 weeks old with the expected graduation when your baby is 1 year of age.
Share with Friends
Event Details
Event Details
Wednesday, October 14 11:30 am - 12:30 pm
Online Event This is a virtually offered event. An email will be sent to you with a link to join at the scheduled date and time.
Additional Dates
Additional Dates