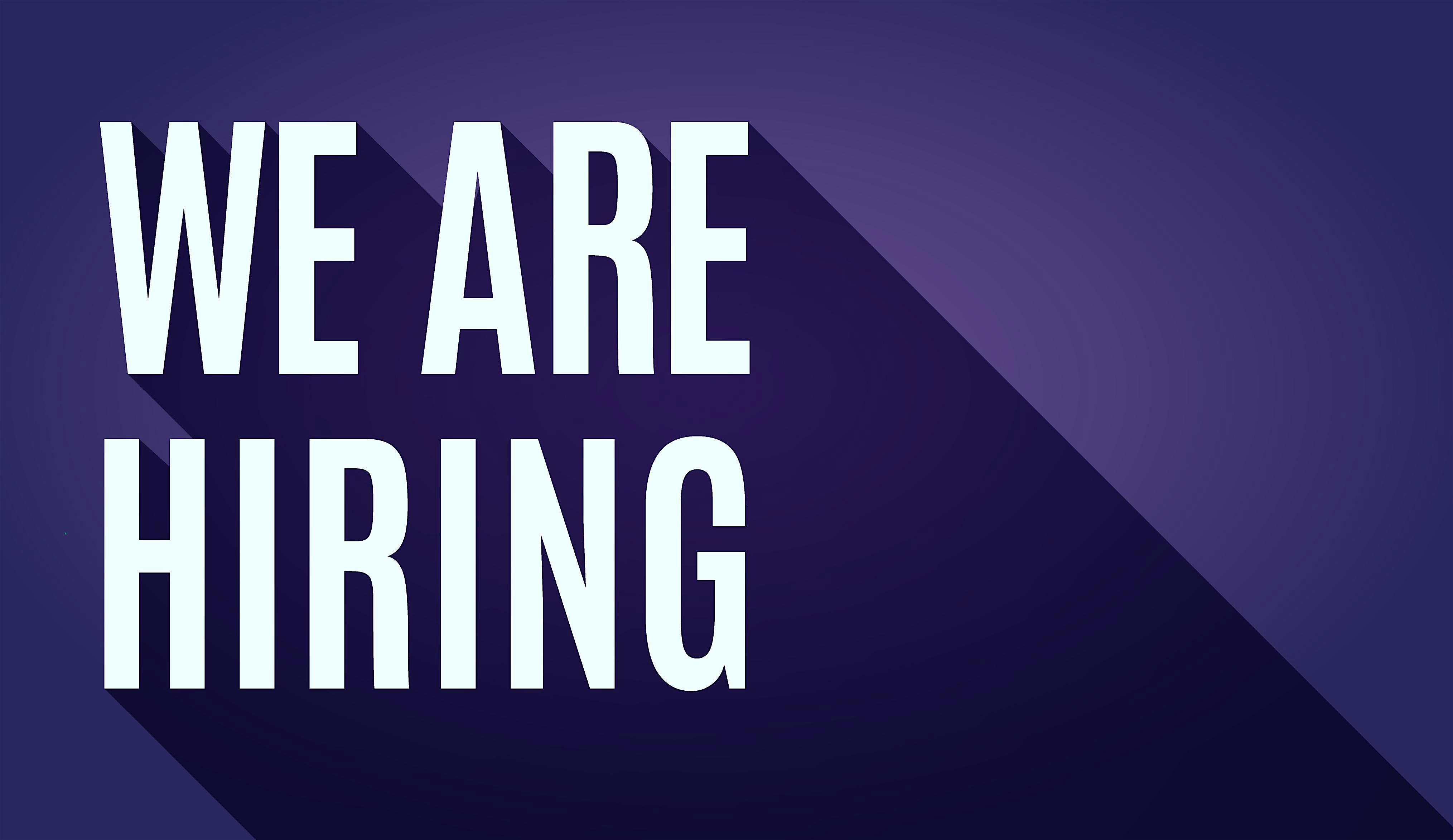 Spartanburg Regional Healthcare System - Careers
Union Hiring Event -- Ellen Sagar Nursing Center, UMC, MGC
Register Now
About
About
Start your career with Spartanburg Regional Healthcare System!
Spartanburg Regional Healthcare System is hosting an ALL JOBS hiring event! Join us at the Spartanburg Community College Union County Campus in Union, SC for on-the-spot interviews and contingent offers!
When: Thursday, June 8
Time: 3-6 p.m.
Where: Spartanburg Community College Union County Campus (1401 Furman L Fendley Hwy, Union, SC 29379)
Once you join our team, we'll reward your hard work with:
Lifetime Tuition benefits + continuing education discounts (ask us for the list of eligible schools).
Medical/Dental/Vision/Prescription Drug Plans
Plenty of Paid Time Off
Flexible Spending Accounts for Dependent Care and Medical
401k and matching
Available Positions @ these locations:
Union Medical Center:
Registered Nurse
PCA
Companion
CT Scan Tech
Nuclear Medicine Tech
Ultrasound / Sonographer
MLT
Phlebotomy
EVS / Housekeeping
Cook
Nutrition Assistant
UMC Center for Family Medicine
UMC Pediatrics
Ellen Sagar Nursing Center:
Registered Nurse Supervisor
LPN
Certified Nurse Assistant
Speech Pathology
Activities Assistant
Cosmetology
Cook
Food Services / Dietary
Not yet a CNA yet? We've got you covered! Meet the Hiring Leaders at this event, then register for our tuition-free, 8-week CNA course! Spartanburg Regional Healthcare System will cover the cost of each of the following:
Tuition
Books
One uniform
Application fee and Exam fee for the SC Board Registry
__________________________________________________________________________________________________________________
Want to know more about our employee benefits? Click the links below!
Facebook: @SRHSCareers
Instagram: @SRHSFamily
TikTok: @SpartanburgRegional
Share with Friends
Event Details
Event Details
Thursday, June 8 3:00 pm - 6:00 pm
SCC Union County Campus 1401 Furman L Fendley Highway
Union, SC 29379
Get Directions