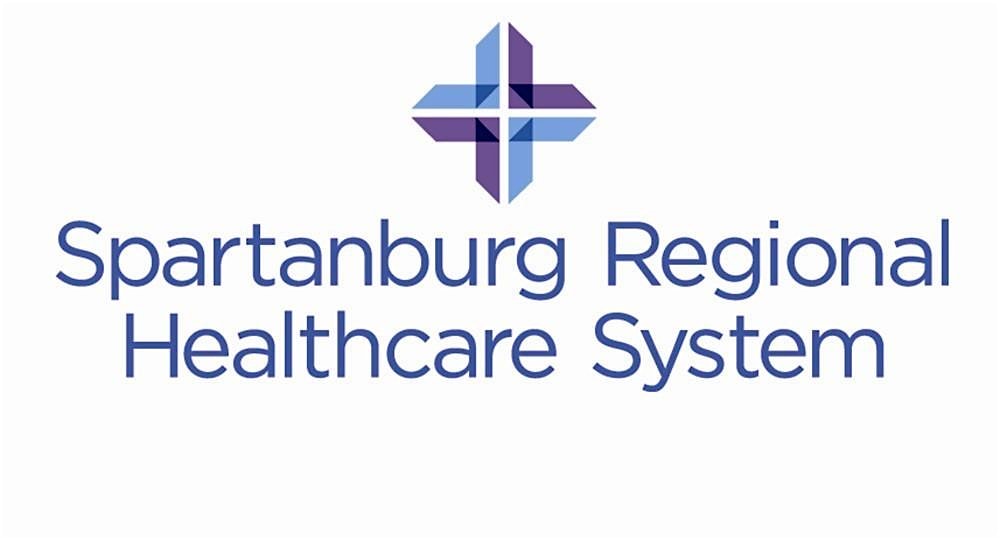 Spartanburg Regional Healthcare System
Virtual Career Fair
Register Now
About
About
Virtual Career Fair
Join us from the comfort of your home at our premiere virtual career fair!
Chat directly with Spartanburg Regional Healthcare System's Recruiters to learn more about the following career opportunities:
Registered Nurses
Respiratory Therapists
Physical Therapist
Occupational Therapists
Athletic Trainers
MLTs
CT Scan Techs
MRI / Radiology / Nuclear Medicine Techs
EMT / Paramedics
LPNs
CMAs / RMAs
CNAs
We're offering sign-on bonuses + a generous relocation assistance package to live and work in Spartanburg, SC!
Ask us about employee benefits and discounts!
How it Works:
Register now!
Complete an application: https://srhscareers.hctsportals.com/jobs/1051189-virtual-career-fair
You will be sent a Microsoft Teams link invite email.
Download Microsoft Teams (free app from any app store) to a computer or mobile device that has a camera, speaker and microphone.
Click Join Meeting on the day of the event.
FAQ:
Q: What if I am not available on this day and time?
A: Apply now so that we may contact you to schedule a better  day / time. 
Q: Do I need special software to attend? 
A: Yes. You will need the Microsoft Teams app installed before the event. This app is a free download from any app store.
Q: How do I join the event?
A: You will be sent a formal event invite. Click join meeting at the designated time from that email invite.
Q: Which positions have a sign-on bonus?
A: All of the positions above are sign-on bonus eligible. Join us at the event to learn more!
About Us: 
We invite you to apply if you are seeking an opportunity to make a difference! Our long tenured team members are hardworking, supportive, compassionate with excellent technology skills. We enjoy partnering with patients and their families to impact care in our community. 
Who We Are: Spartanburg Regional Healthcare System (SRHS) is a 6-hospital non-profit healthcare system located in the Upstate of SC – 3 hours from Atlanta, GA and Charleston, SC, and 2 hours from Charlotte, NC. We are a teaching organization with a Level 1 Trauma designation, and have a Bariatric Center of Excellence, Stroke Certification, Chest Pain Accreditation, Heart Failure Accreditation, and CARF Accreditation. We've been a partner with the community for 100 years and have earned a reputation for technological excellence.
Where We Live: Our state motto is smiling faces, beautiful places! We are a family friendly community located in the top 10 of most desirable places to live in the United States and number 8 in the nation for millennial relocation. The Upstate is located in the foothills of the Blue Ridge mountains and is rich with industry, shopping, hiking, boating, kayaking, skiing (water and snow), and foodie's love our restaurant scene! We enjoy 4 seasons and have a GREAT cost of living! 
Kelly Giraldo, RN: Why I love working for Spartanburg Regional
Virtual Tour of Spartanburg Hospital for Restorative Care.
Maurice Hood, RN: Why I love working for Spartanburg Regional
Share with Friends
Event Details
Event Details
Thursday, December 9 12:00 pm - 3:00 pm
Online Event Online events are hosted in Microsoft Teams. You will receive an email with a link to join prior to the scheduled date and time.