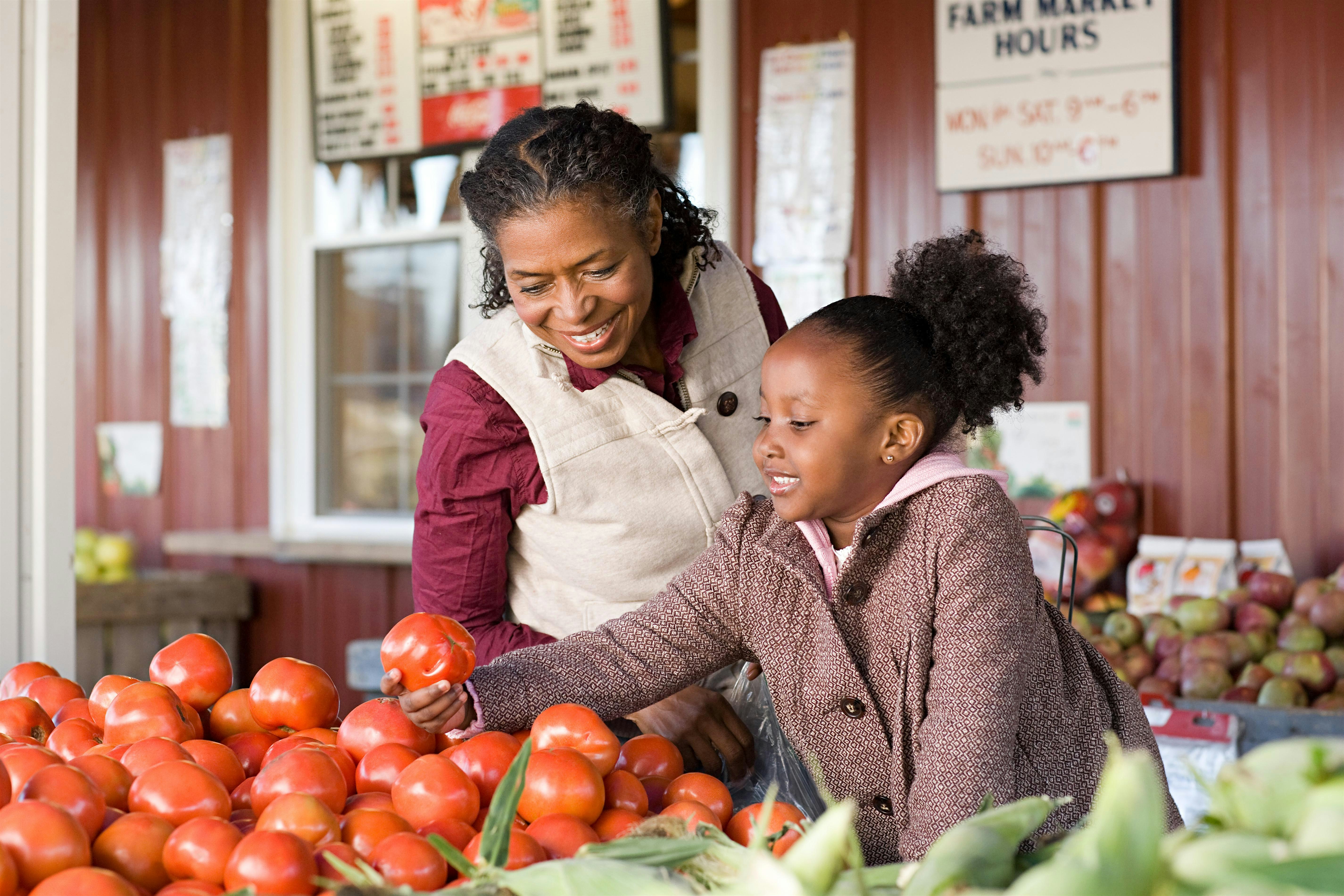 Medical Group of the Carolinas - Diabetes Education
Virtual Diabetes Prevention Program - Discovery Session
Register Now
About
About
This is an informational session to learn about the National Diabetes Prevention Program. This is a virtual meeting.
The National Diabetes Prevention Program, also known as Prevent T2 , will have you work with a trained lifestyle coach and other participants to learn the skills you need to make lasting changes. You will learn to eat healthy, add physical activity to your life, manage stress, stay motivated, and solve problems that can get in the way of healthy changes.
PreventT2 is a year-long program with weekly meetings for the first 6 months, then meetings once or twice a month for the second 6 months to help you maintain your healthy lifestyle changes. By meeting with others who have prediabetes you can celebrate each other's successes and work together to overcome obstacles.
This initial meeting will help you understand the requirements for this year-long program. This year-long program will be all virtual and we will meet Thursday's at 11am.
For questions, contact Madison Pate at [email protected]
Share with Friends
Event Details
Event Details
Thursday, April 13 12:00 pm - 1:00 pm
Online Event Online events are hosted in Microsoft Teams. You will receive an email with a link to join prior to the scheduled date and time.