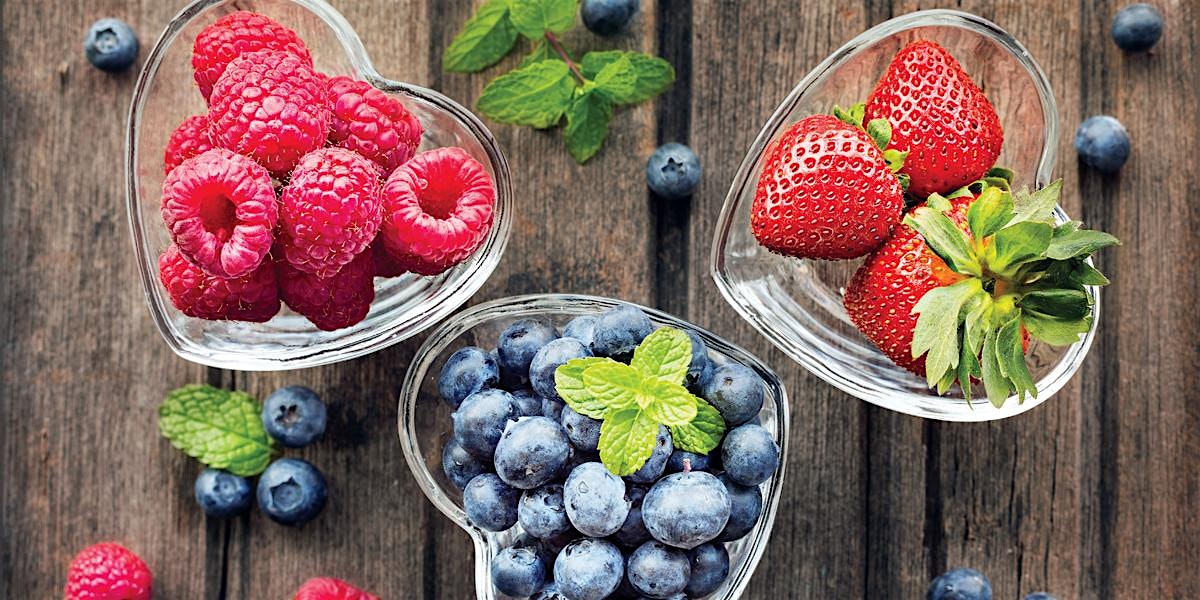 Spartanburg Regional Healthcare System - Heart Center
Virtual Veg Edge & Cooking With Cardiology Heart Month Special
Register Now
About
About
Learn more about the benefits of whole food, plant-based nutrition.
This month: Tracey Coleman, Nurse Practitioner with the Heart Failure Center, will be preparing a heart healthy bowl as we talk all things cardiovascular health. Building a perfect bowl can be easier than you think. This wholesome meal is perfect both for those with Congestive Heart Failure and those trying to prevent any cardiovascular disease!
Share with Friends
Event Details
Event Details
Wednesday, February 22 12:00 pm - 1:00 pm
Online Event Online events are hosted in Microsoft Teams. You will receive an email with a link to join prior to the scheduled date and time.