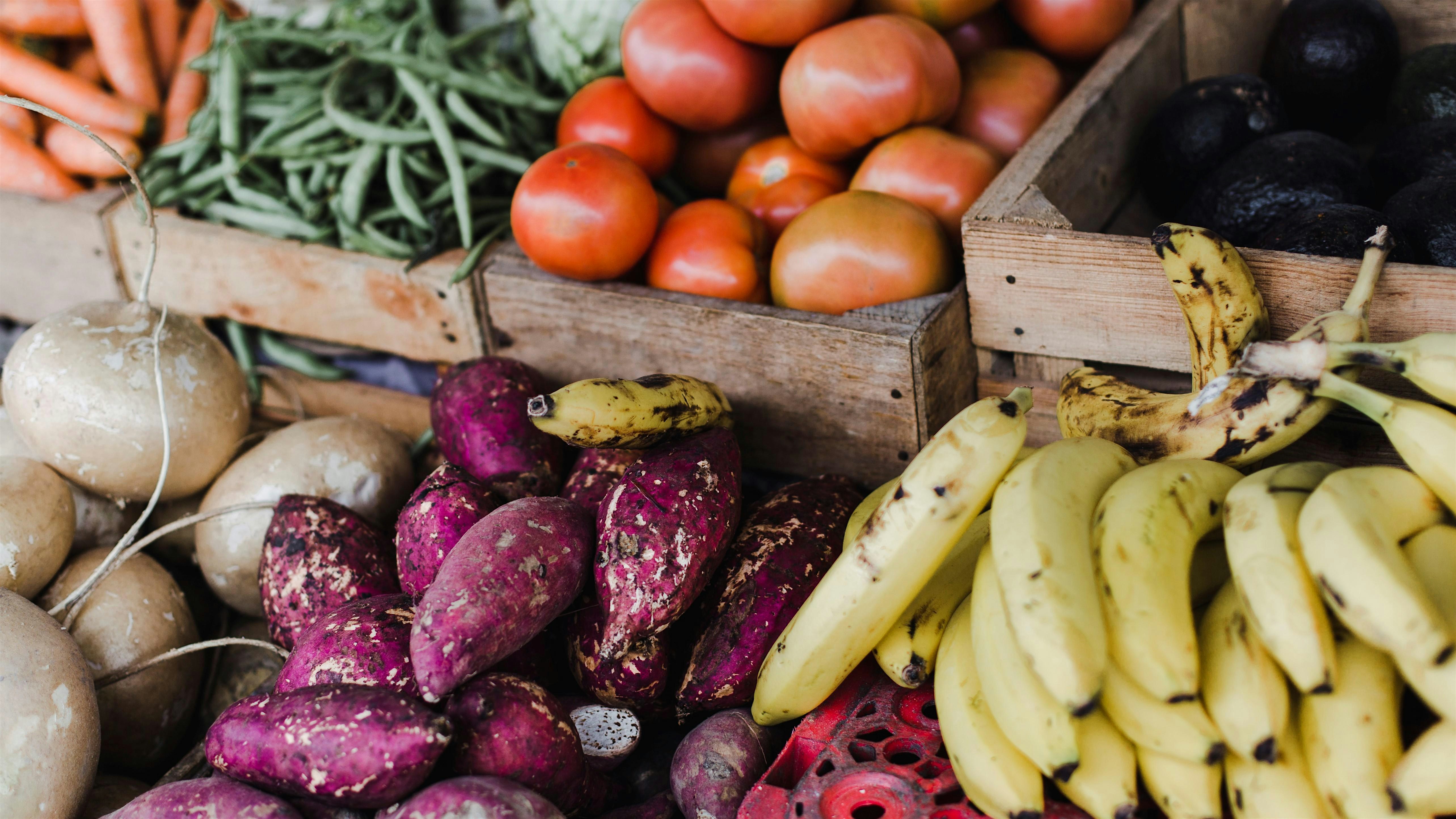 Spartanburg Regional Healthcare System - Heart Center
Virtual Veg Edge - The Effects of Food Waste in the US
Register Now
About
About
Join Registered Dietitian Joan Cope to learn about the impact of food waste in the US, and how you can make a difference.
Did you know that food waste in the US is estimated at between 30-40% of the food supply? The average American family of 4 wastes $1500 of food per year. Did you know that 1 in 7 children in SC experiences hunger? Join us this month as Registered Dietitian Joan Cope enlightens us about food waste in the US and how it impacts food insecurity and the environment. Learn about the scope of the problem and how everyone can take action to make a difference - individuals and communities, businesses and institutions, and schools and colleges/universities. Joan will share how Spartanburg Regional and Morrison Healthcare are working to combat the issue of food waste in our community.
Share with Friends
Event Details
Event Details
Wednesday, September 29 12:00 pm - 1:00 pm
Online Event Online events are hosted in Microsoft Teams. You will receive an email with a link to join prior to the scheduled date and time.