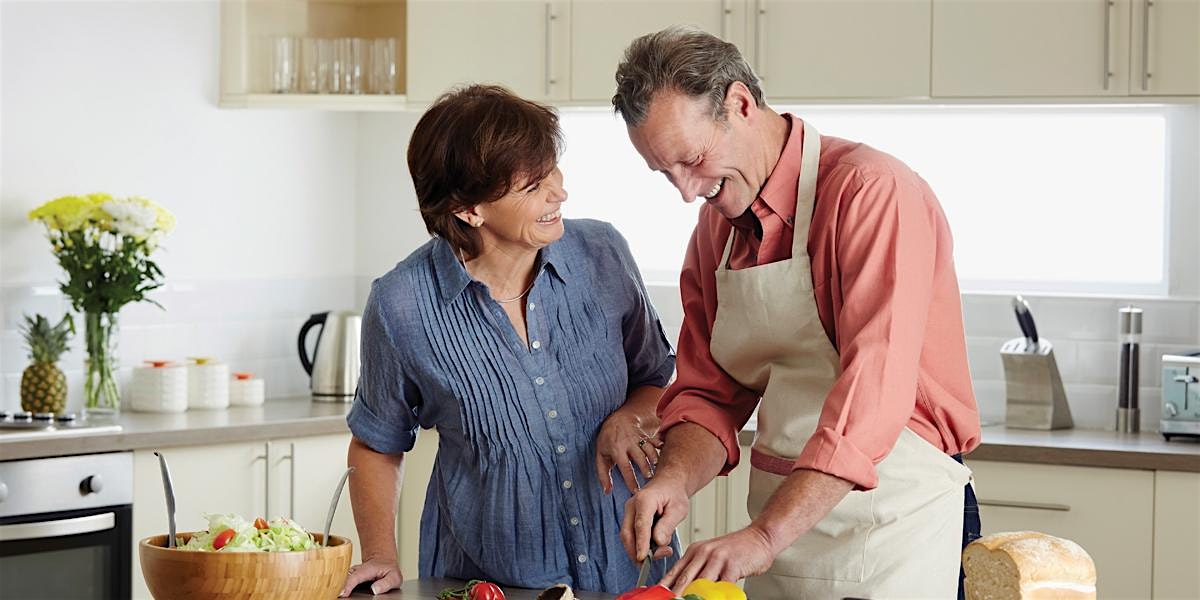 Spartanburg Regional Healthcare System - Heart Center
Virtual Veg Edge: Fall Stew
Register Now
About
About
Learn more about the benefits of whole food, plant-based nutrition.
This month: It's tempeh, lentil, and sweet potato chili to warm your heart and belly. This one-pot stew is easy, full of fiber and protein, and a great introduction to the fermented soy-based food tempeh if that is new to you.
Share with Friends
Event Details
Event Details
Wednesday, October 26 12:00 pm - 1:00 pm
Online Event Online events are hosted in Microsoft Teams. You will receive an email with a link to join prior to the scheduled date and time.