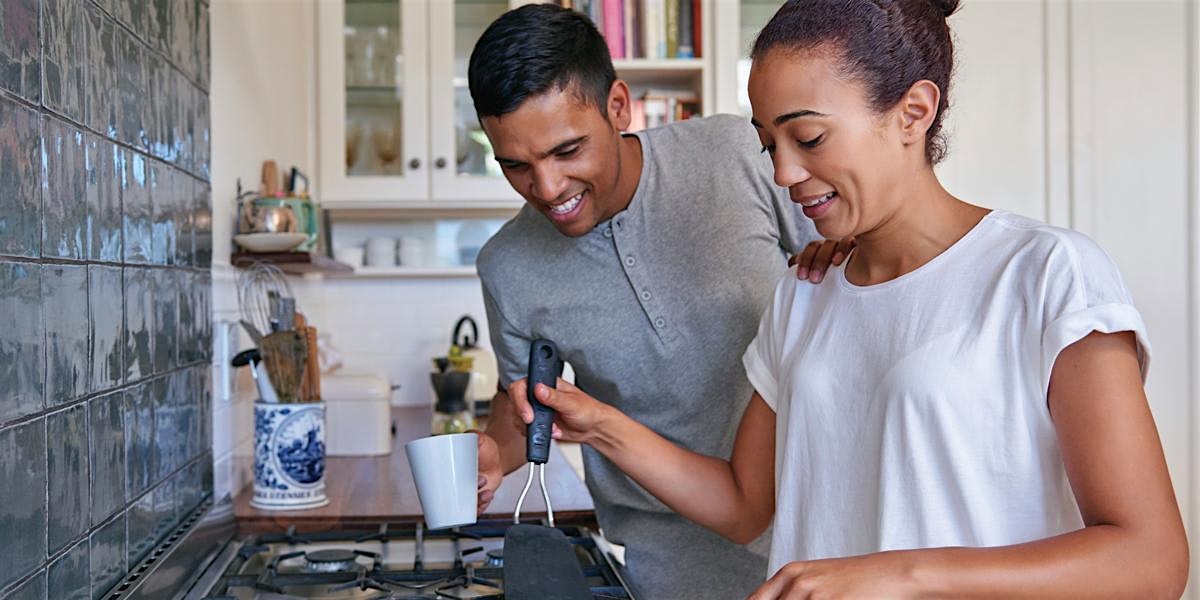 Spartanburg Regional Healthcare System - Heart Center
Virtual Veg Edge: Fun with Fermentation
Register Now
About
About
Learn more about the benefits of whole food, plant-based nutrition.
This month: Fermenting at home can be much easier and more affordable than it seems. Matt Lyden is SRHS's Sports Medicine Manager by day but has been experimenting with home fermentation after learning about the health benefits from some of the leading gut microbiome researchers in the country. He will walk us through the needed equipment and some basic recipes for this month's Virtual Veg Edge.
Share with Friends
Event Details
Event Details
Wednesday, January 26 12:00 pm - 1:00 pm
Online Event Online events are hosted in Microsoft Teams. You will receive an email with a link to join prior to the scheduled date and time.