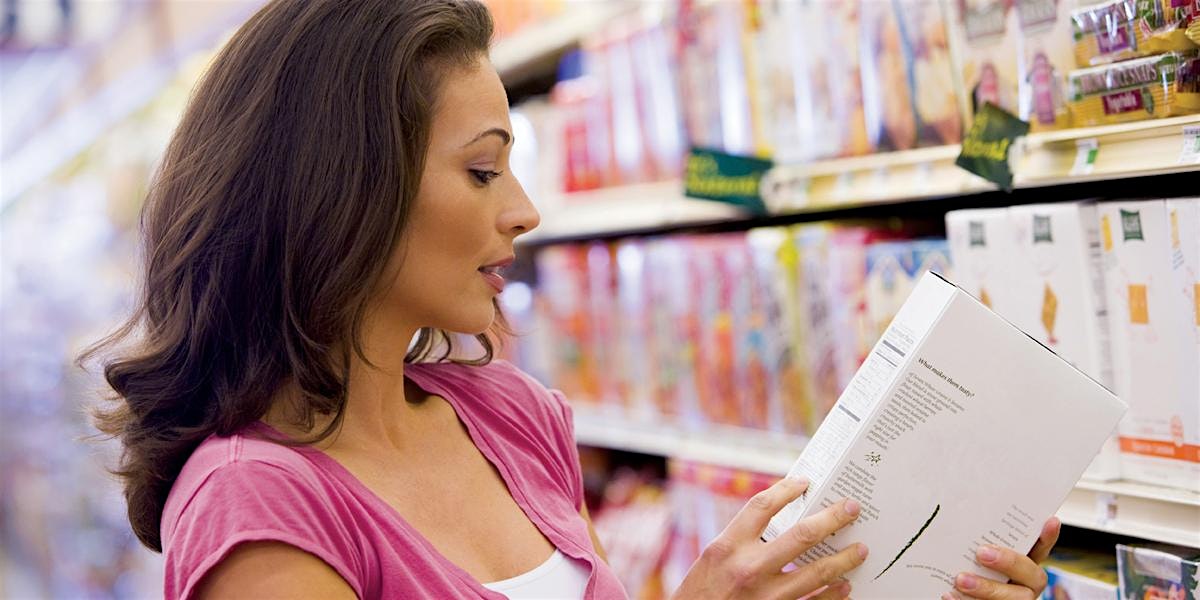 Spartanburg Regional Healthcare System - Heart Center
Virtual Veg Edge: Going Gluten-Free
Register Now
About
About
Learn more about the benefits of whole food, plant-based nutrition.
This month: Going gluten-free can be confusing and difficult, but it doesn't need to be! Lauren Swager is a Provider and Engagement Specialist for our Regional Health Plus division and has her own story to share regarding her journey to nutrition that works best for her body. As an avid baker, we are looking forward to Lauren joining us in the kitchen to share some of her staple recipes.
Share with Friends
Event Details
Event Details
Wednesday, July 27 12:00 pm - 1:00 pm
Online Event Online events are hosted in Microsoft Teams. You will receive an email with a link to join prior to the scheduled date and time.