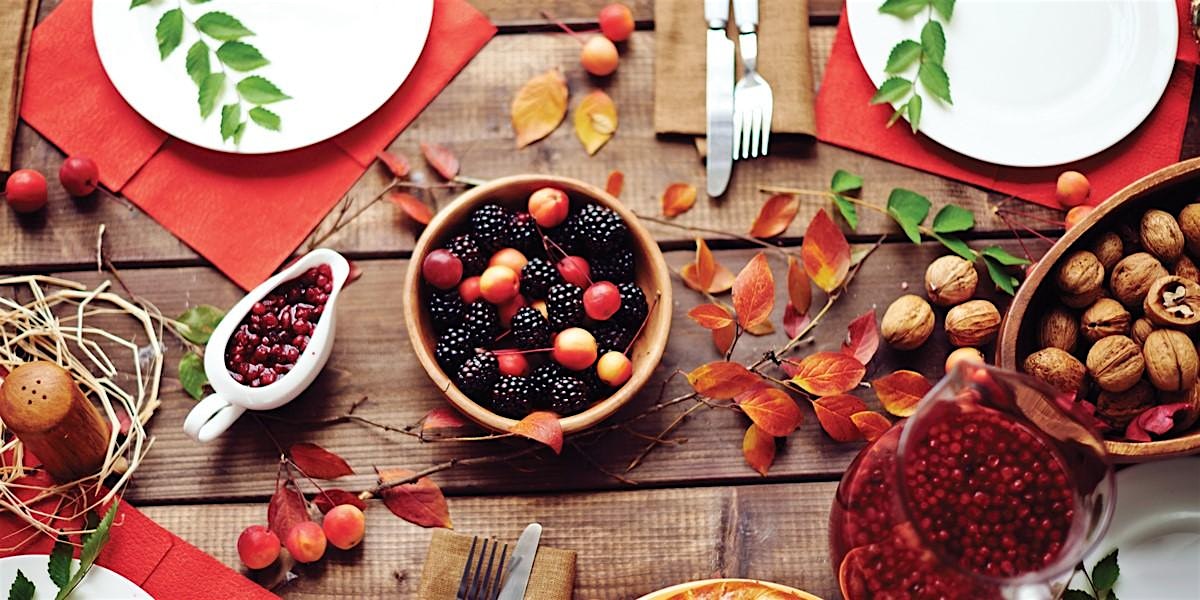 Spartanburg Regional Healthcare System - Heart Center
Virtual Veg Edge: Indian Cuisine
Register Now
About
About
Learn more about the benefits of whole food, plant-based nutrition.
This month: Madhu can literally cook everything, but we're honored to have her show us some traditional Indian recipes chock full of anti-inflammatory spices this month. She makes everything from scratch, without preservatives, and will show us that we can too! When she is not cooking with us, you can find her in our Tower Cafe!
Share with Friends
Event Details
Event Details
Thursday, September 15 2:30 pm - 3:30 pm
Online Event Online events are hosted in Microsoft Teams. You will receive an email with a link to join prior to the scheduled date and time.