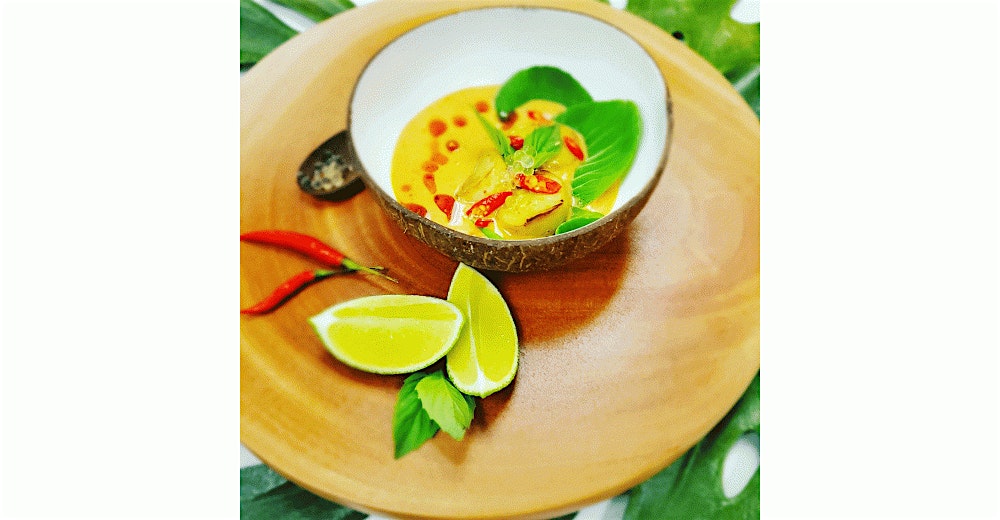 Spartanburg Regional Healthcare System - Heart Center
Virtual Veg Edge: Mango Chickpea Curry with UMC's Paul Newhouse
Register Now
About
About
Learn more about the benefits of whole food, plant-based nutrition.
This month: A delicious plant-based dish should have a bit of everything to satisfy the taste buds- sweet, salty, sour, spicy, and savory. Union Medical Center's President Paul Newhouse will be joining us in the kitchen to talk flavors and favorites when it comes to plant-based meals all while demoing this Mango Chickpea Curry.
Share with Friends
Event Details
Event Details
Wednesday, April 26 12:00 pm - 1:00 pm
Online Event Online events are hosted in Microsoft Teams. You will receive an email with a link to join prior to the scheduled date and time.