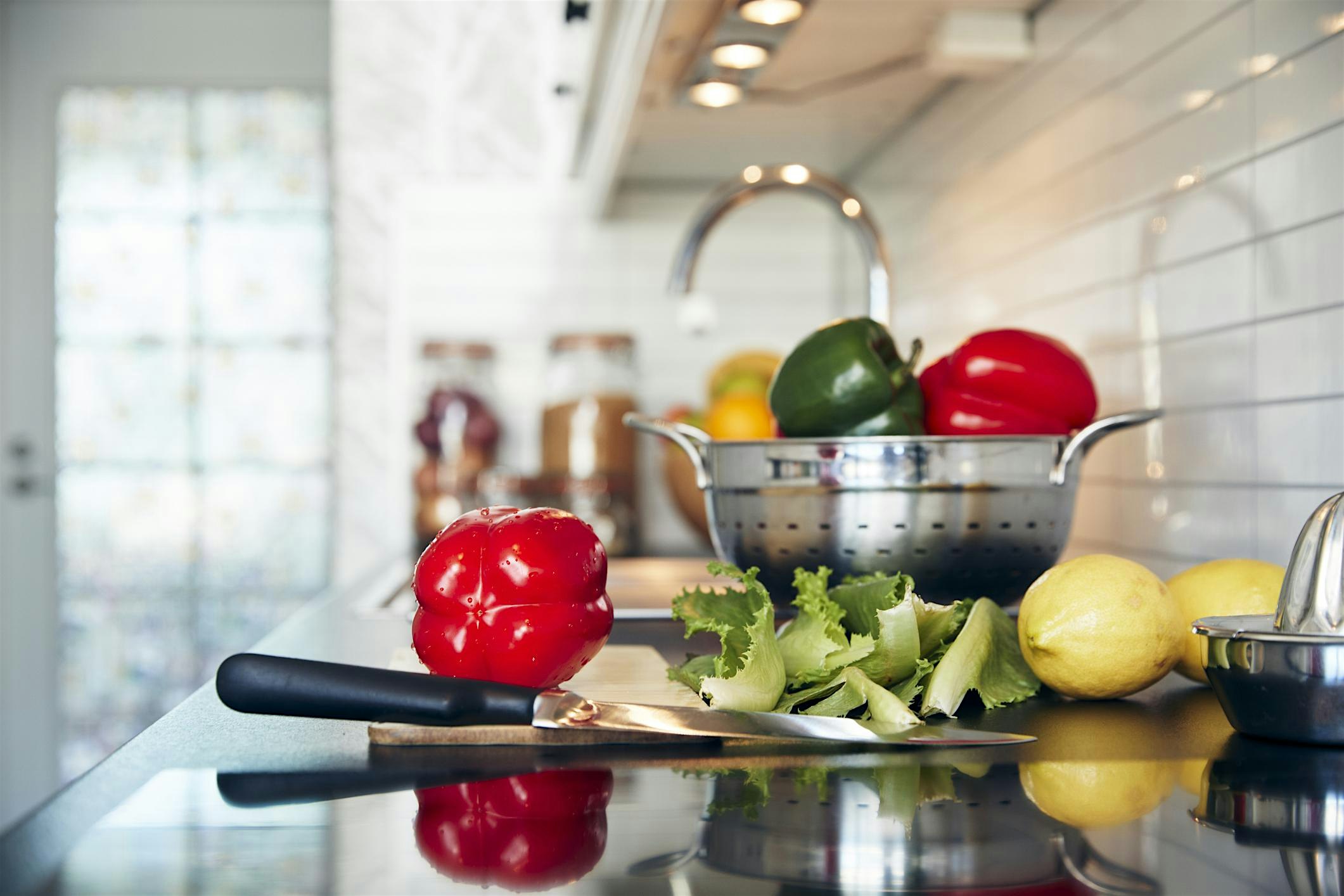 Spartanburg Regional Healthcare System - Heart Center
Virtual Veg Edge - One Man's Journey to WFPB Eating
Register Now
About
About
Learn more about the benefits of whole food, plant-based nutrition.
This month:
Paul Newhouse, Union Medical Center President, will share his journey into the exciting and delicious world of whole food, plant-based nutrition. He attended our last Q&A and was intrigued. He wanted to see if changing the way he eats would have an impact on his health. Learn some of his tips and tricks and hear about his favorite resources, websites, tools, and recipes.
Join hosts Lori Boyd and Kerri Stewart of the Joe R. Utley Heart Resource Center for different topics revolving around *Whole Food Plant Based Nutrition (WFPBN). This is an open group intended to support, encourage, and educate. Recipes shared will adhere to the WFPBN guidelines meaning oil-free, minimal added sugar, and minimal salt.
Share with Friends
Event Details
Event Details
Wednesday, May 26 12:00 pm - 1:00 pm
Online Event Online events are hosted in Microsoft Teams. You will receive an email with a link to join prior to the scheduled date and time.