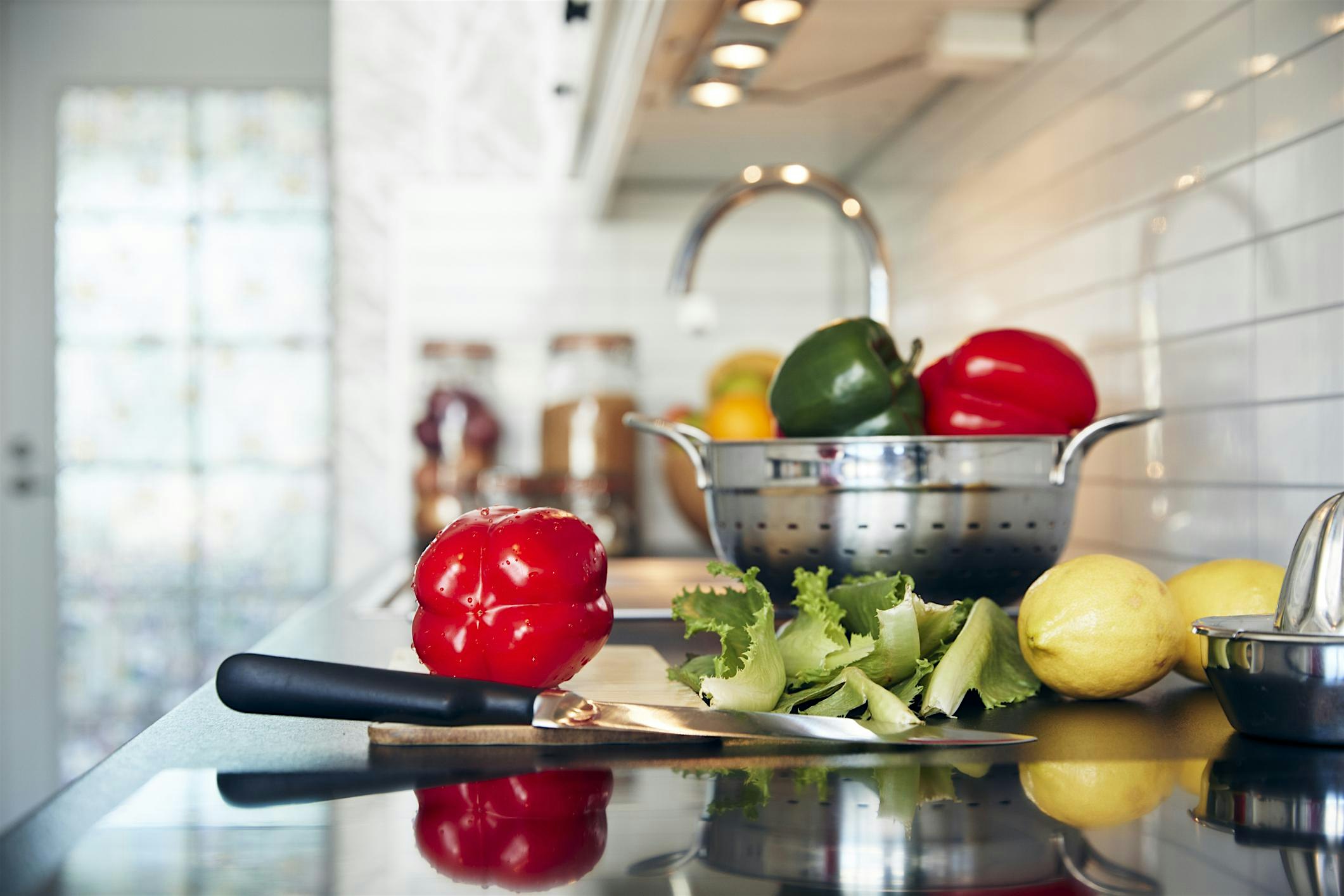 Spartanburg Regional Healthcare System - Heart Center
Virtual Veg Edge - Party With Plants
Register Now
About
About
Learn more about the benefits of whole food, plant-based nutrition.
This month: During the holidays, many families gather around meals. Adding plants to your party can be a cinch with a beautiful charcuterie board. We'll build one and share tips and tricks that will wow your guests.
Share with Friends
Event Details
Event Details
Monday, November 22 12:00 pm - 1:00 pm
Online Event Online events are hosted in Microsoft Teams. You will receive an email with a link to join prior to the scheduled date and time.