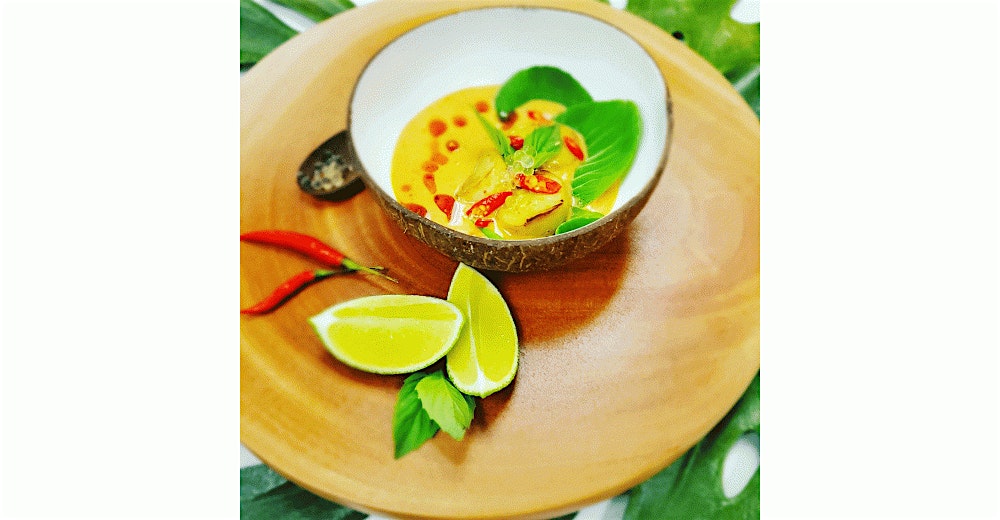 Spartanburg Regional Healthcare System - Heart Center
Virtual Veg Edge: Tofu Curry with Oncology Support Dietitians
Register Now
About
About
Learn more about the benefits of whole food, plant-based nutrition.
This month: We celebrate National Nutrition Month with Melissa Hedlund and Anna Stone, Registered Dietitians with Gibbs Cancer Center. Cancer treatment can sometimes mean changes in taste, appetite, and ability to eat, but these ladies are here to support you on that journey. They will be demonstrating the perfect recipe - high in cancer-fighting compounds, super flavors for all tastebuds, and easy to make for anyone low on energy.
Share with Friends
Event Details
Event Details
Wednesday, March 29 12:00 pm - 1:00 pm
Online Event Online events are hosted in Microsoft Teams. You will receive an email with a link to join prior to the scheduled date and time.