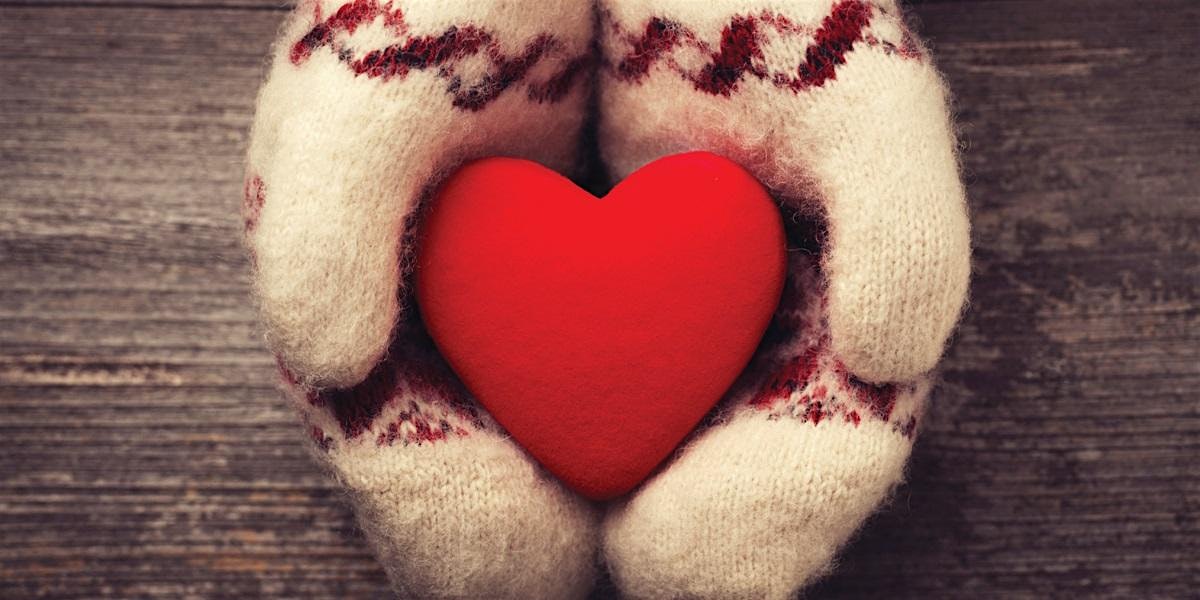 Spartanburg Regional Healthcare System - Heart Center
Virtual Veg Edge: Vegan "Salmon" from Chef Artina
Register Now
About
About
Learn more about the benefits of whole food, plant-based nutrition.
This month: Chef Artina Lindsey's vegan "salmon" is sure to be a holiday crowd pleaser of plant-based eaters and omnivores alike. It incorporates her special blend of spices to elevate flavors. This dish is entered into the Health Care Without Harm contest so it's sure to be a winner!
Join hosts Dawn Maddux and Kerri Stewart of the Joe R. Utley Heart Resource Center for topics revolving around *Whole Food Plant-Based Nutrition (WFPBN). This event is an open group intended to support, encourage, and educate. Recipes shared will adhere to the WFPBN guidelines meaning oil-free, minimal added sugar, and minimal salt.
The event will be recorded for future use and reference. By registering for this event, you agree to be recorded.
Share with Friends
Event Details
Event Details
Thursday, December 22 12:00 pm - 1:00 pm
Online Event Online events are hosted in Microsoft Teams. You will receive an email with a link to join prior to the scheduled date and time.