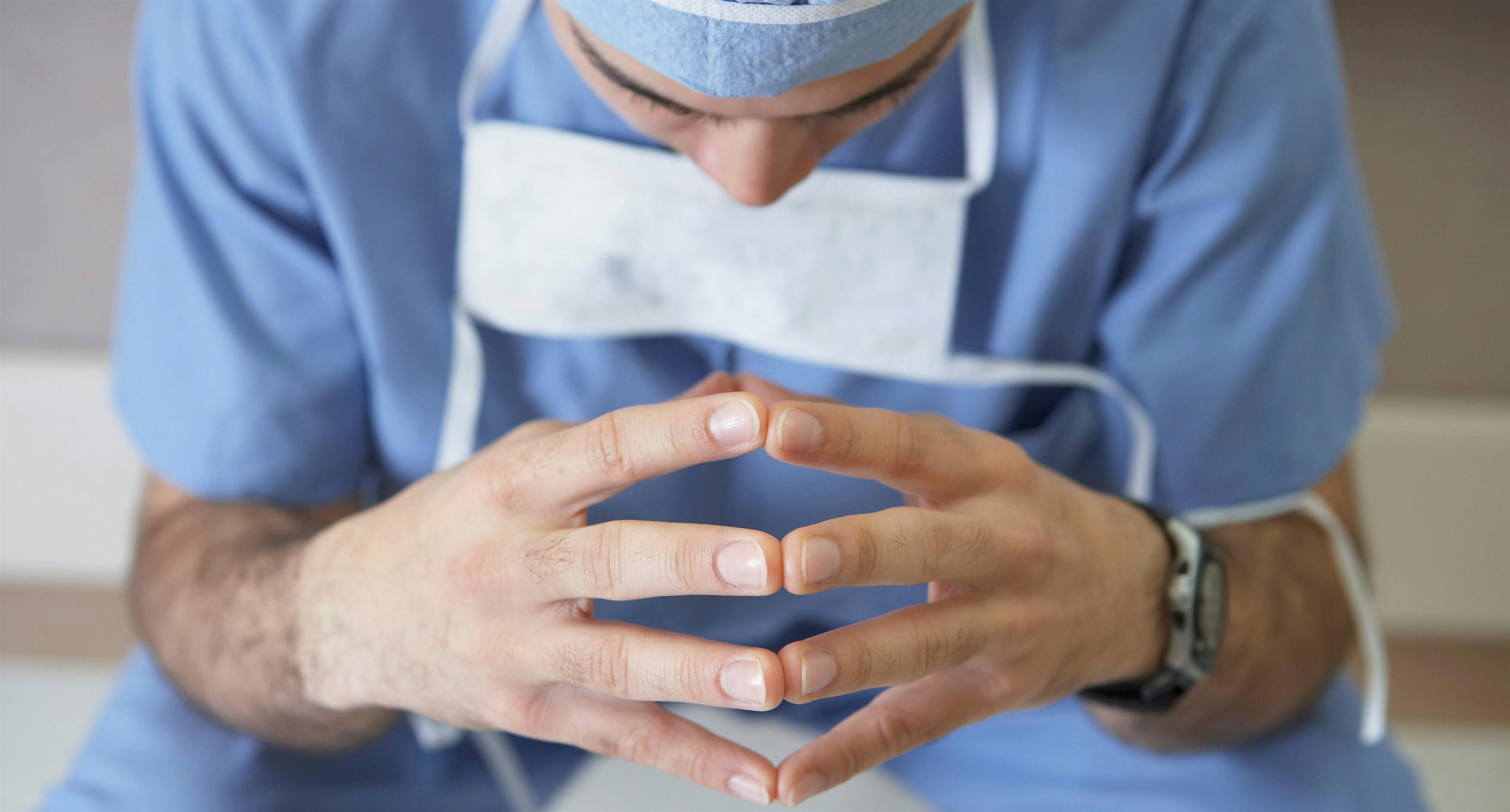 Gibbs Cancer Center
Virtual Webinar: Burnout and Compassion Fatigue Among Healthcare Workers
Register Now
About
About
If you are not able to join us in-person, join us virtually!
Occupation burnout is a psychological term referring to a general exhaustion and lack of interest or motivation regarding one's work. Compassion fatigue, also called vicarious trauma, refers to the negative emotions that individuals feel from helping others at work.
All health care leaders, including physicians, nurses and clinical coordinators are invited to join us virtually to hear guest speaker Jennifer Mascaro, PhD, Associate Professor in the Division of Preventive Medicine of the Department of Family and Preventive Medicine at Emory University School of Medicine share information from her research on burnout and compassion fatigue.
Share with Friends
Event Details
Event Details
Wednesday, April 19 6:00 pm - 7:30 pm
Online Event Online events are hosted in Microsoft Teams. You will receive an email with a link to join prior to the scheduled date and time.