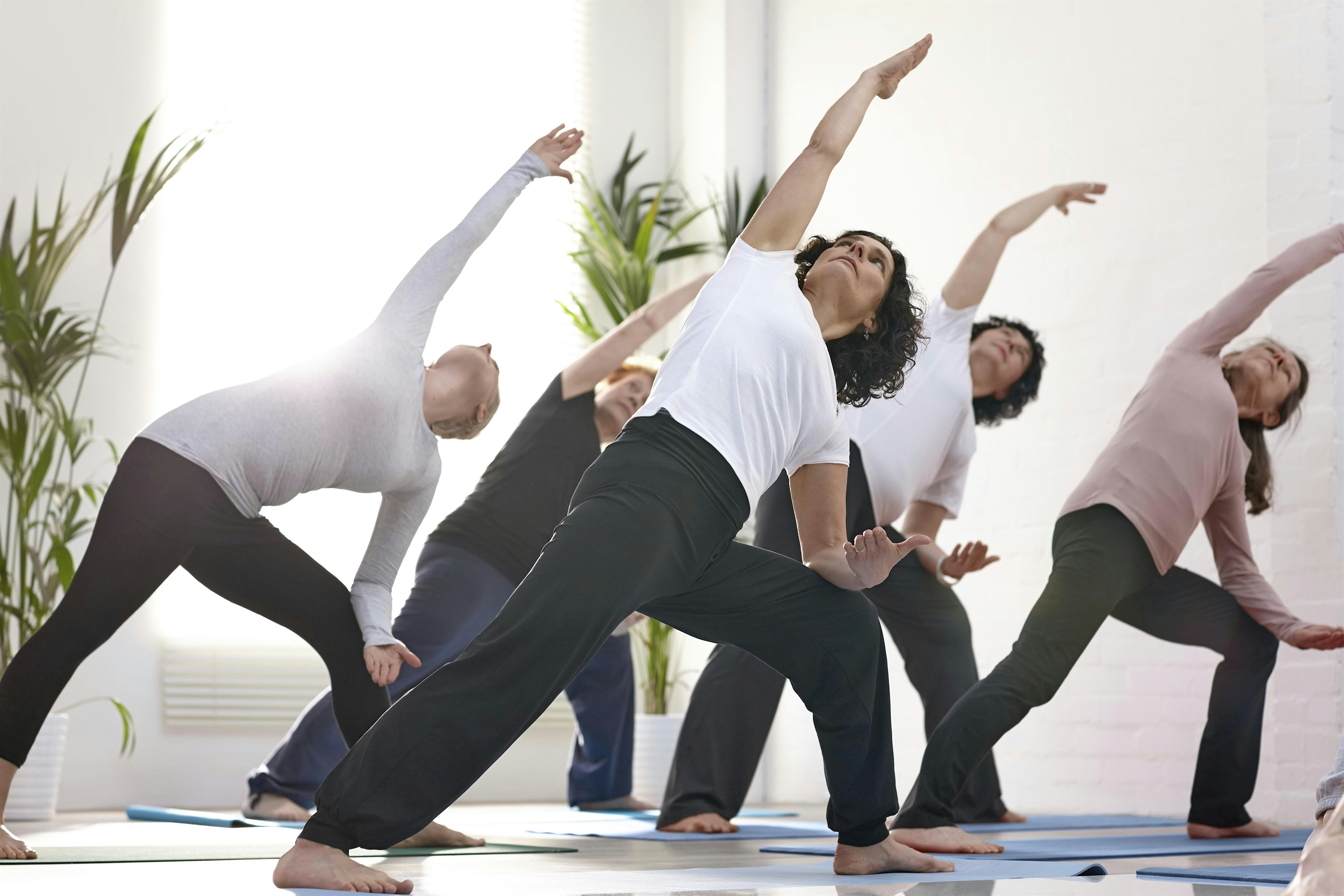 About
About
Relax the mind and body.
Yoga may be possible for people who are otherwise limited in their activities due to fatigue, shortness of breath, and other symptoms of cancer and cancer treatment. Our registered yoga instructor teaches cancer patients to relax the mind and body with gentle yoga. Beginners and those with yoga experience are welcome.
Please call 864-560-6747 for more information or directions to the class location.
Share with Friends
Event Details
Event Details
Thursday, February 20 5:30 pm - 6:30 pm
Gibbs Cancer Center Auditorium/Bearden-Josey Center for Breast Health Purple Room 380 Serpentine Drive
Spartanburg, SC 29303
Get Directions
Additional Dates
Additional Dates