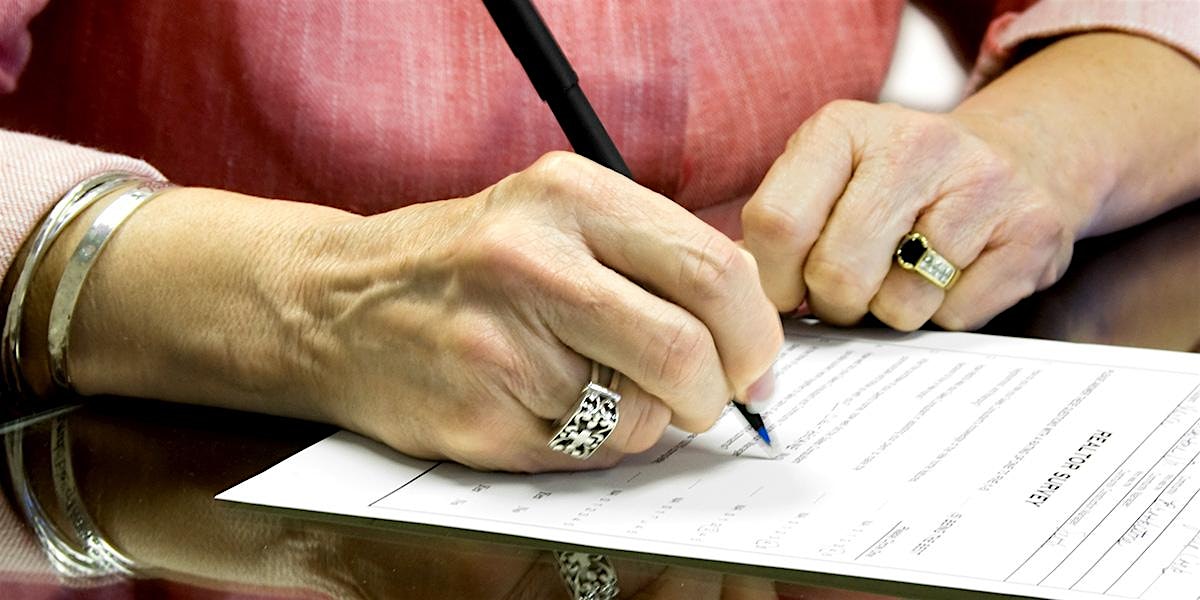 Pelham Medical Center
Health Care Power of Attorney Assistance
Register Now
About
About
30-minute face-to-face time with a qualified professional to explain, discuss and complete your healthcare power of attorney form.
A health care power of attorney (also referred to as an advance care plan or advance directive) is a legal document that provides instructions for medical care and only goes into effect if you cannot communicate your own wishes. Advance care planning is not just for people who are very old or ill. At any age, a medical crisis could leave you unable to communicate your own health care decisions.
Do you have questions about your healthcare power of attorney? Would you like assistance completing the form? If so, Clegg Taylor, chaplain at Pelham Medical Center, will answer questions you may have and help you complete your form during a 30-minute, private appointment. A spouse or loved one is welcome to attend with you.
You may download and complete a copy to the SC Power of Attorney document prior to your scheduled appointment, but do not sign page six until you are in the presence of your witnesses.
Share with Friends
Event Details
Event Details
Thursday, November 9 1:00 pm - 3:00 pm
Pelham Medical Center 250 Westmoreland Road
Greer, SC 29651
Get Directions