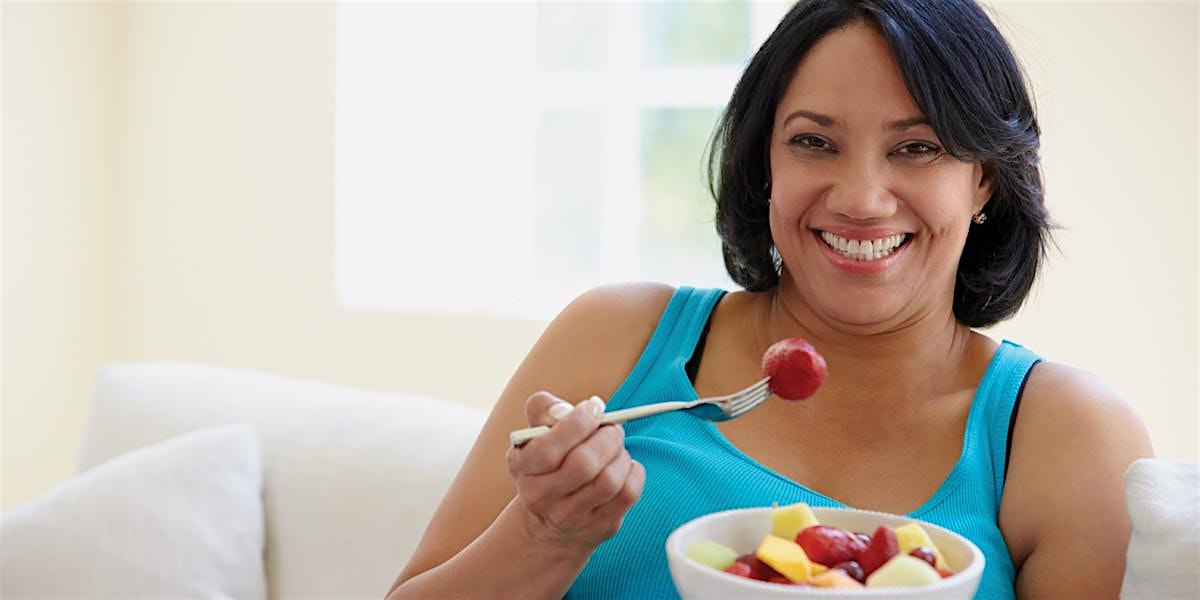 Medical Group of the Carolinas - Diabetes Education
Diabetes Wellness Circle
Register Now
About
About
Diabetes Wellness Circle is an online support group intended to support, encourage and educate anyone living with diabetes.
Everyone is welcome.
Join us at noon on the third Tuesday every month for this virtual support group.
Meetings are designed to have 30-45 minutes of education followed by 30-15 minutes of discussion. Please join the meeting then stay as long as you are able.
Meetings are hosted in Microsoft Teams. We recommend downloading the app to your device. A link to join will be emailed to you one day prior to the event.
Share with Friends
Event Details
Event Details
Tuesday, April 19 12:00 pm - 1:00 pm
Online Event Online events are hosted in Microsoft Teams. You will receive an email with a link to join prior to the scheduled date and time.
Additional Dates
Additional Dates