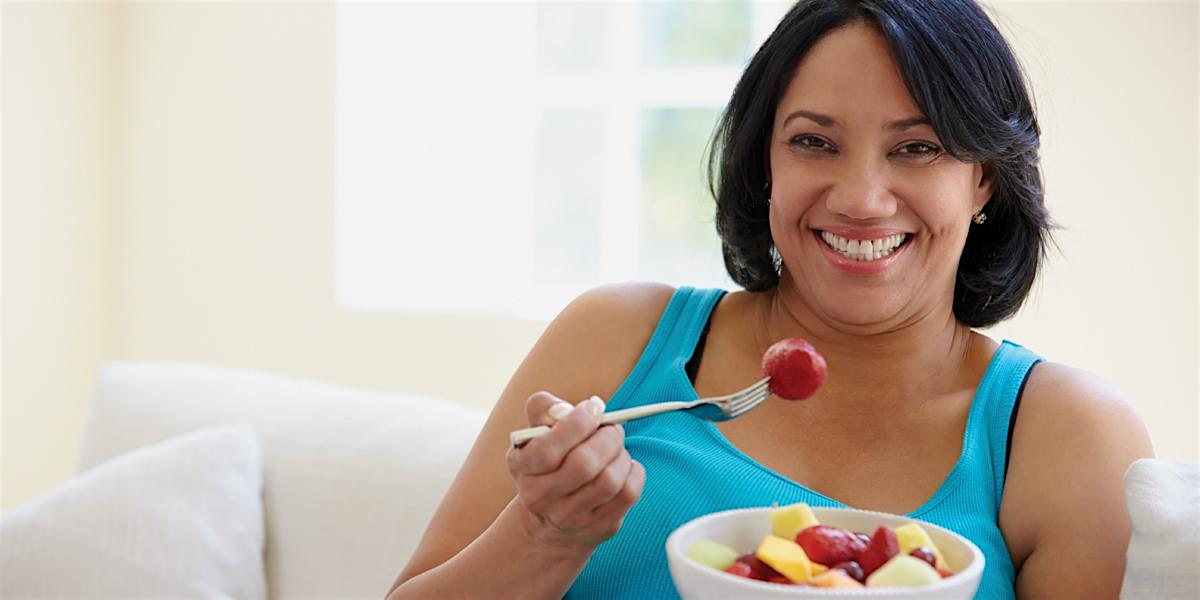 Spartanburg Regional Healthcare System - Weight Loss Services
Weight Loss Surgery - Online Support Group
Register Now
About
About
Upstate area support for patients in all phases of the weight loss surgery process.
Combined with the support of friends and family members, this support group provides you with the opportunity to network with others who have experienced similar challenges and lifestyle changes after weight loss surgery.
Patients who have not yet had their surgery are encouraged to attend.
Share with Friends
Event Details
Event Details
Thursday, May 16 12:00 pm - 1:00 pm
Online Event Online events are hosted in Microsoft Teams. You will receive an email with a link to join prior to the scheduled date and time.
Additional Dates
Additional Dates