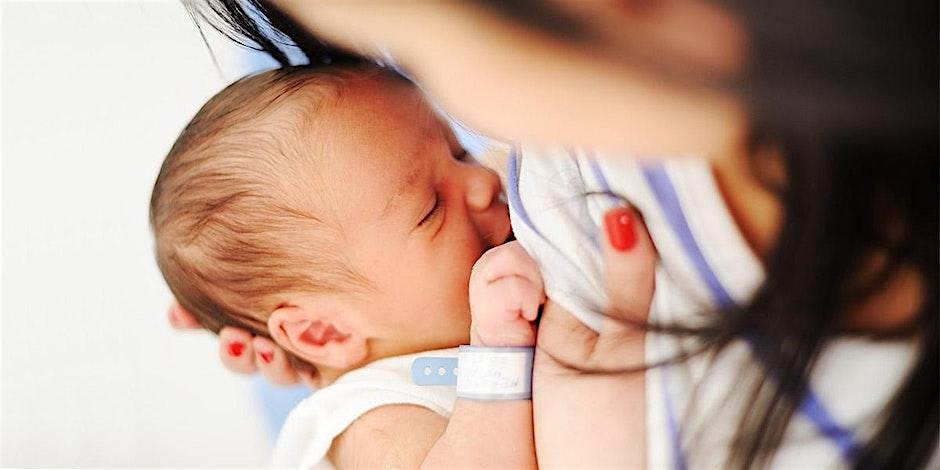 Spartanburg Medical Center - Maternity Services
Prepared Breastfeeding-Eclass
Register Now
About
About
Our breastfeeding eClass is self-paced and provides an in-depth introduction that includes benefits of breastfeeding for mom and baby.
Can't come to an in-person class? We'll bring it to you! Spartanburg Medical Center is happy to provide online, self-paced Understanding Breastfeeding eClasses that you can take conveniently from home.
Our Understanding Breastfeeding eClass is perfect for:
· Parents who need a more flexible schedule
· Parents on bed rest
· Parents who prefer online learning
· Non-English-speaking parents
In this self-paced eClass, you will be provided with information about milk production, feeding cues, latching techniques, milk storage and problem-solving tips for successful breastfeeding.
This class is now available in English, Spanish, Portuguese, French, German, Arabic, Japanese, and Chinese. Online class participants will choose their language once logged in. You will have access to the program for 9 months after purchase.
You will receive an email invitation with information on how to access the e-Class within in 2-4 business days. Please check you junk mail in case the email invitation is not sent to your inbox.
The date is required by Eventbrite, it does not reflect your ability to take E-classes. E-classes allows you to take classes on your own schedule, at your own pace.
Please call 864-560-BABY (2229) to discuss additional options.
Share with Friends
Event Details
Event Details
Thursday, October 19 6:00 pm - 8:00 pm
Additional Dates
Additional Dates